Gwen Stefani Launches Harajuku Mini Fashion Line For Target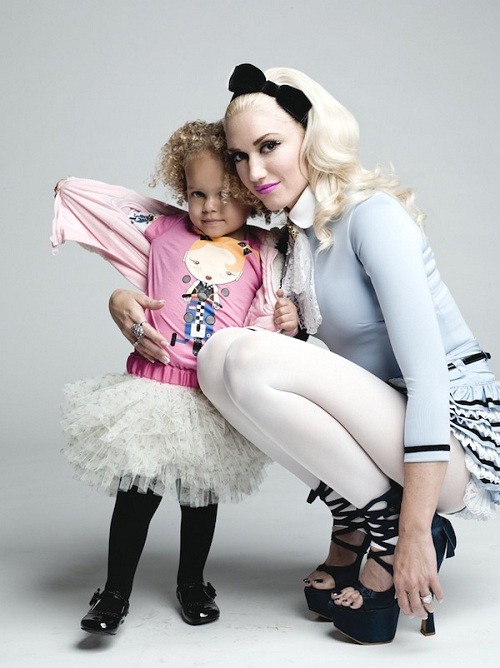 Megastar Gwen Stefani is bringing style to a whole new market with the creation of Harajuku Mini for Target, her vibrant, new collection of apparel and accessories for infants, tots and tweens.
Inspired by the funky style found in Japan's trendy Harajuku district, this collection is Target's newest design collaboration and Gwen's most extensive children's and baby collection to date, pairing bright colors, prints and patterns with cheeky animals and characters. How cute is the photo above?
From edgy jackets, dresses and onesies to perky headbands, punk-y shoes and backpacks, there are more than 80 pieces in the line. Ranging from $4 to $30, the entire collection will be in stores November 13th, 2011.