Guy Ritchie's London Mansion Overtaken By Squatters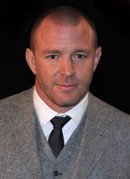 Director Guy Ritchie's $9 million London house has been overtaken by squatters.

The Sherlock Holmes moviemaker bought the property in the British capital's posh Fitzrovia area last May and hired a construction company to renovate the building.

However a group of squatters, part of the Really Free School, took advantage of the U.K.'s squatters' rights laws and moved into the building over the weekend. Twelve people moved into the mansion, made up of two adjoining properties.
They said they were planning to operate a free school from the house. A neighbor tells Britain's The Sun, "Police said the squatters will move in in force - and bring a grand piano."

Although police were called, the squatters refused to budge, posting a notice on a window threatening to prosecute anyone who tried to evict them.
"They seem very cocky and to be here for the long haul," the neighbor added.

In Britain, a person can claim a right to stay in an empty property as long as they don't break and enter.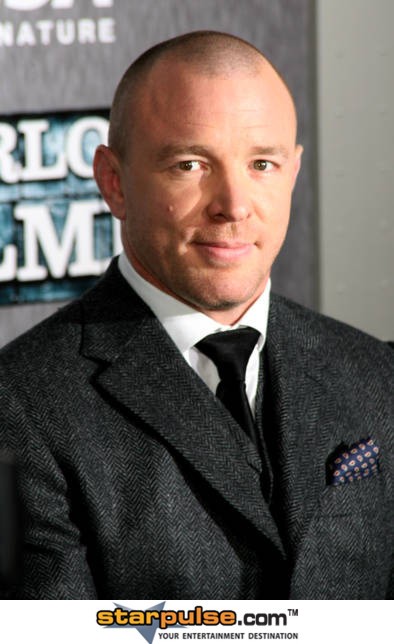 Click Here For More Guy Ritchie Pictures