Guy Ritchie Proposes To Model Jacqui Ainsley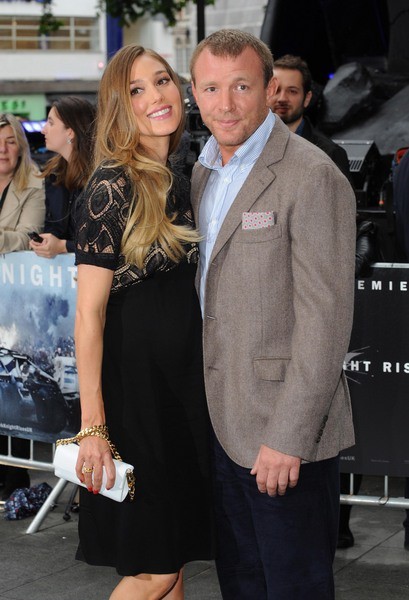 Filmmaker Guy Ritchie and his model girlfriend Jacqui Ainsley are engaged to marry. The British couple began dating in 2010 and had a child together, son Rafael, in September 2011. Ainsley is currently expecting the couple's second baby.
According to UsMagazine.com, Ritchie recently proposed to Ainsley.
It will be the second marriage for Ritchie, who divorced pop star Madonna in 2008. They were married for nearly eight years and have two sons: 12-year-old Rocco and adopted son David from Malawi.
Ritchie is known for directing films such as "Lock, Stock and Two Smoking Barrels," "Snatch," and the two "Sherlock Holmes" films. He also directed his ex-wife in "Swept Away." He is reportedly directing the upcoming remake "The Man From U.N.C.L.E."