Guy Pearce In Talks To Join Iron Man 3 Cast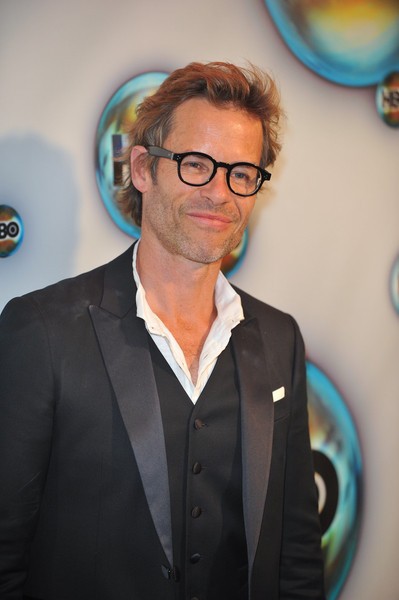 Aussie actor Guy Pearce is in talks to join Robert Downey Jr., Gwyneth Paltrow and Ben Kingsley in Iron Man 3.

The Memento star is slated to play geneticist Aldrich Killian - the man behind the Extremis serum, which empowers heroes, like Downey, Jr's Iron Man and villainous terrorists alike.

Production on Iron Man 3 is set to begin next month in North Carolina.