Guy Pearce 'A Bit Nervous' About Working With Robert Downey, Jr.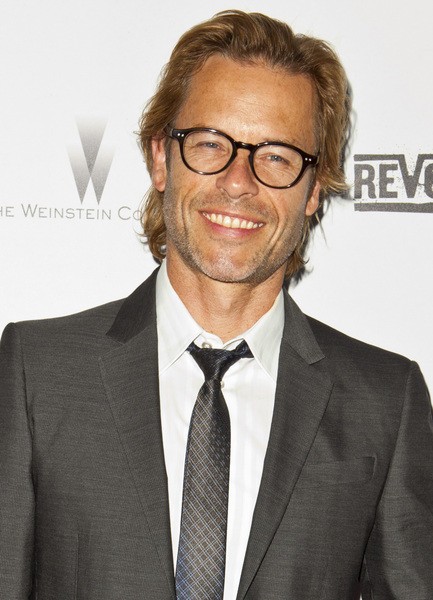 Guy Pearce felt anxious about starring opposite Robert Downey, Jr. in Iron Man 3 because he feared the renowned Hollywood actor would be difficult to work with.

The Prometheus actor has joined the cast of the superhero franchise for the third outing in the movie series, acting alongside Downey, Jr. as playboy-turned-action man Tony Stark.

Nonetheless Pearce admits he had reservations about dealing with Downey, Jr. on the set of the blockbuster, but was relieved when he realized his concerns were unfounded.

He tells the Sydney Morning Herald, "I was a bit nervous that he might have been a bit of a firecracker and he was never going to listen to anything anyone said. I thought, 'Wow, this guy's a genius, he's not even going to notice I'm there.' But it was the complete opposite.

"And it's not like he's sold out and he's playing some schlocky superhero and he's doing it badly. He's brought this incredible skill to a role that somebody else might be bland with."