Guy Fieri Fight With Hairdresser Caught On Video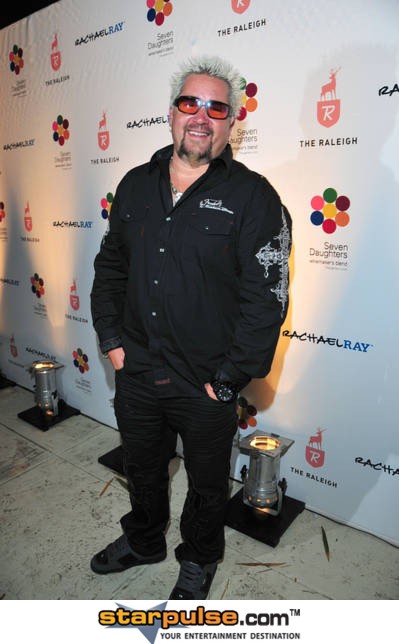 Chris Brown wasn't the only brawling celebrity over the weekend -- Food Network star Guy Fieri got into his own fracas on Saturday.

A video obtained by TMZ.com shows Fieri's hairdresser Ariel Ramirez punching and yelling obscenities at the TV chef through the open door of an SUV while Fieri kicks back and tries to push him away. Ramirez can heard screaming and crying during the fight, calling Fieri all sorts of names.

According to the website, Ramirez was thrown out of the SUV that was hired to take each of them home from San Francisco International Airport after they arrived from a flight during which both had been drinking.

"A bunch of guys were messing around," a rep for Fieri told TMZ. "Things got a little out of hand, but they're all good now."

"It was just dudes being dudes," another source said.

We expect this kind of behavior at LAX, not in San Fran.