Gun Wielding Fan Who Inspired Robert Redford Film 'The Natural' Dies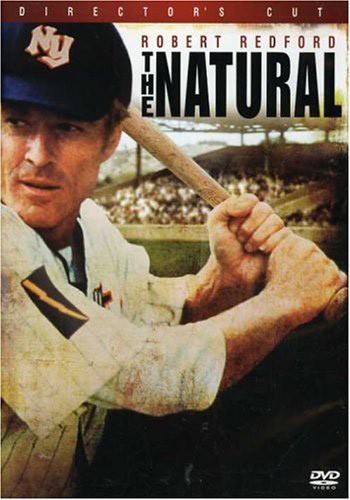 Ruth Ann Steinhagen, who shot to fame after nearly killing baseball star Eddie Waitkus in 1949, died on December 29 from natural causes. Cook County Medical Examiner's Office in Illinois confirmed the 83-year-old's death on Friday, according to the Associated Press.
Steinhagen was an overzealous fan who lured Waitkus into her Chicago hotel room and shot him in the chest with a rifle. The baseball player survived and didn't press charges. Steinhagen was subsequently committed to a mental hospital for three years.
In 1952, author Bernard Malamud wrote "The Natural" based on the incident. The book was later turned into a film starring Robert Redford, Glenn Close and Barbara Hershey, who portrayed Steinhagen.
The film centers on a once promising young baseball player who returns to the mainstage 15 years later in an attempt to restart his career after battling his past. But it is the choices he makes with the women in his life that could lead to his downfall again.