'Gump', 'Bambi' And 'Silence Of The Lambs' Lead 2011 Film Registry List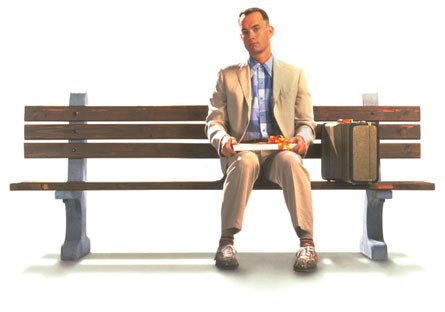 Forrest Gump, Bambi and The Silence Of The Lambs are among the latest movies picked to be preserved as American national treasures.

Tom Hanks' Oscar-winning picture from 1994 will be added to the country's National Film Registry along with the Disney classic and Anthony Hopkins' gory thriller.

The movies are among 25 which are chosen annually for preservation by the Library of Congress and this year's list also includes Charlie Chaplin's first full-length feature The Kid, as well as 1953's War of the Worlds, Porgy and Bess (1959) and Sally Field's Oscar-winning 1979 drama Norma Rae.

Librarian of Congress James H. Billington says in a statement, "These films are selected because of their enduring significance to American culture. Our film heritage must be protected because these cinematic treasures document our history and culture and reflect our hopes and dreams."