Guitars Stolen From Tom Petty And The Heartbreakers Found; Thief Arrested After Trying To Pawn One For $250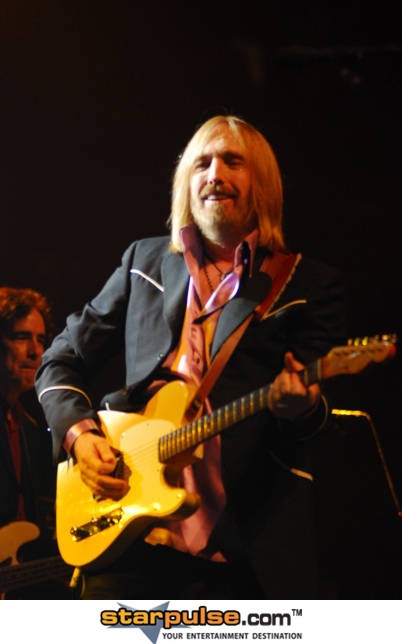 The five guitars that were stolen from rockers Tom Petty and the Heartbreakers Thursday night while the band was rehearsing for their upcoming tour have been found; and a security guard from the Culver City, Calfi. studios where the theft occurred has been taken into police custody.

"I am extremely grateful to the Culver City Police Department for a job well done and touched by the outpouring of good wishes and concern from our fans and friends," Petty said in a statement.

The Washington Post reports that Daryl Emmette Washington, 51, tried to pawn one of the guitars - together worth over $100,000 - at a Hollywood pawn shop.

For $250.

The band had originally offered a $7500 reward for the return of the guitars with no questions asked.

After posting images of the vintage guitars on Twitter and Facebook; which included a 1967 12-string Rickenbacker, a 1965 Gibson and a 1967 Epiphone Sheridan; Petty Tweeted, "Need help finding these guitars."

The band's 2012 tour of Europe and North America kicks off Wednesday night in Broomfield, Colo.