Guillermo Del Toro's inSANE Video Game Kaput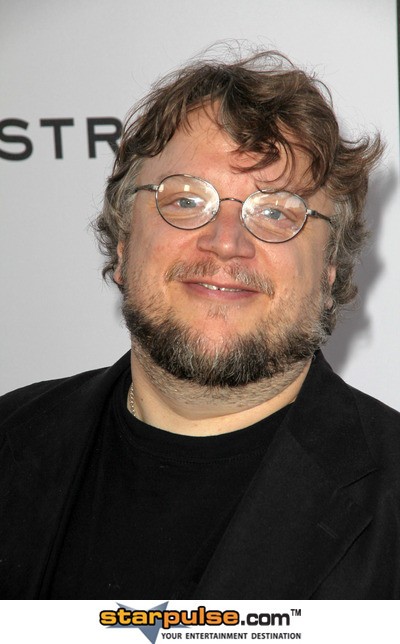 Director Guillermo Del Toro's foray into video games is over before it began - bosses at a major developer have cancelled plans to release his first project.

The Hellboy filmmaker struck a deal with computer company THQ in 2010 to create his first game, called inSANE, which was slated to be a trilogy, with the first installment out in 2014.

However, THQ executives have decided not to go ahead with the project so they can focus on in-house productions.

A spokesperson for the company says, "We have decided not to pursue further pre-production on Insane, and have returned all of our IP (intellectual property) rights to Guillermo del Toro."

"By cancelling these explorations outside of our core business, we feel we can improve focus on our core game portfolio."