Guillermo Del Toro To Direct 'Pinocchio' Remake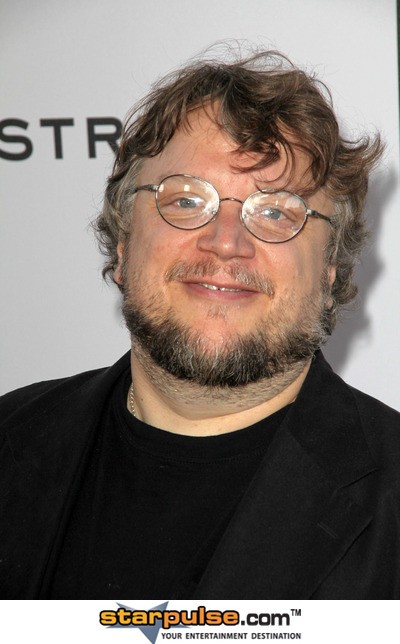 Guillermo Del Toro is to take charge of a dark retelling of the Pinocchio fairytale.

The Pan's Labyrinth director co-wrote the creepy screenplay, but it was originally suggested he would only produce the film.

However, Del Toro has now placed himself in the director's chair alongside Mark Gustafson.

Producer Lisa Henson says, "Guillermo has been so passionate about this project from its inception and it is an honor to have him bring his unique blend of live action and animation experience to this well-loved story, collaborating with the talented Mark Gustafson."

Del Toro has previously insisted the new version of Pinocchio will be more faithful to Carlo Colodi's dark fairytale than the 1940 animated Disney musical.