Gucci Mane Ordered To Pay $270,000 In Diamond Lawsuit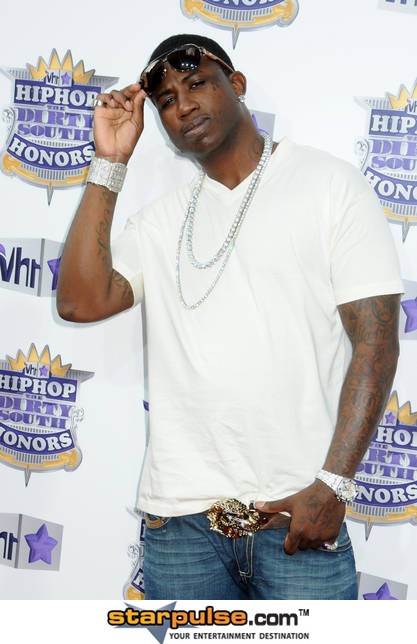 Rapper Gucci Mane has been ordered to pay more than $270,000 to a jewelry company in Georgia for borrowing a set of diamonds and failing to return them.

Bosses of A&A Diamonds filed a lawsuit against the star in Henry County, Georgia earlier this year, claiming they loaned Gucci Mane a ring, necklace and bracelet and gave him 15 days to either return the pieces or pay for them.

The lawsuit accuses Mane - real name Radric Davis - of taking the goods and only handing over $40,000 for the lot.

A judge has now awarded the company a default judgment after the star failed to attend a court hearing and the rapper has been ordered to pay a sum of more than $270,000, covering the cost of the jewelry as well as interest and attorneys' fees, according to TMZ.com.