Gucci Mane Arrested On Weapon And Drug Charges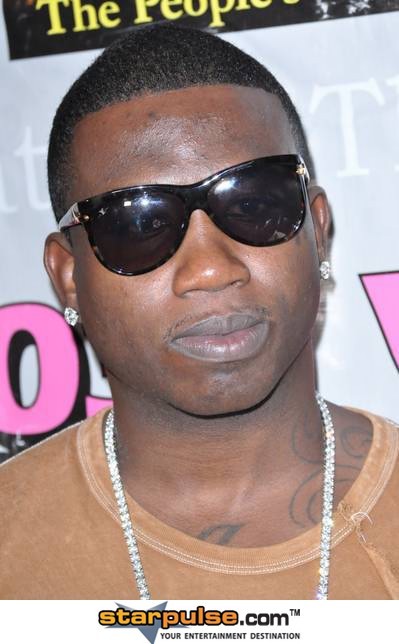 Gucci Mane was arrested Saturday on drug and weapon possession charges.
The rapper, real name Radric Davis, reportedly got angry when police officers approached him in Atlanta around 1 a.m. The report reads Davis became "increasingly agitated with officers and began cursing and threatening them."
Police apprehended Davis and searched him, whereupon they found a handgun and some marijuana. He was charged with carrying a concealed weapon, disorderly conduct and marijuana possession.
It's not the first time the rapper has been in legal trouble. Earlier this year he was indicted on assault charges for breaking a bottle on a soldier's head in a nightclub in Atlanta. He was infamously charged with murder in 2005, but those charges were dropped.
Nicki Minaj told him earlier in the week to head to rehab after he claimed she slept with him before she became a star.