'Guardians Of The Galaxy' Tops Box Office Again, Is Highest Grossing Film Of 2014 (So Far)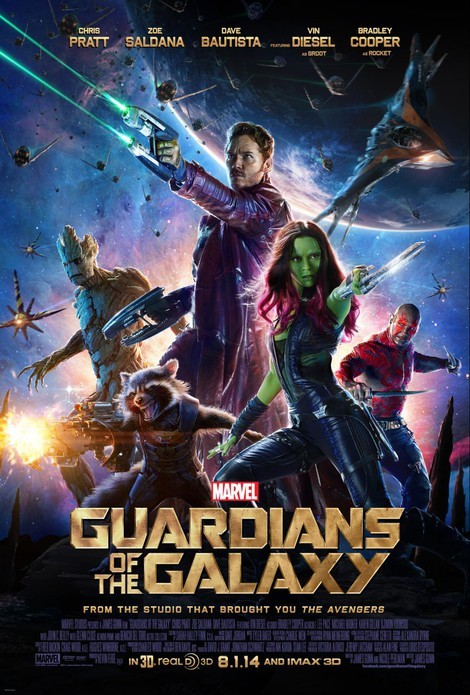 Marvel's Guardians of the Galaxy has topped the box office again for the third time in the last four weeks, becoming the year's highest grossing film in the U.S.

Released on August 1, the film set a new box office record for the biggest August opening of all time with $94 million.

A week later, Teenage Mutant Ninja Turtles took the top spot, but it's been all "Guardians" since.

The film pulled in another $17 million over the Labor Day Weekend, bringing its total gross to over $275 million, good enough to overtake Captain America: The Winter Soldier as the year's top grossing movie.

The "Captain America" sequel now falls to second place with $259.77 million and The Lego Movie falls from second to third in 2014 with $257 million.

The rest of the top five includes "Turtles," which grossed $11.9 million in its fourth week for second on the list, while "If I Stay" landed second with $9.3 million.

"As Above,So Below" made its debut in the four spot, grossing $8.6 million, while "Let's Be Cops" took in $8.27 million.

Additionally, Pierce Brosnan's well-reviewed "The November Man" entered the chart at number six in its debut week, pulling in $7.8 million.
For more of this week's numbers, check out BoxOfficeMojo.com.