'Guardians Of The Galaxy' Is Officially The Summer's Highest Grossing Film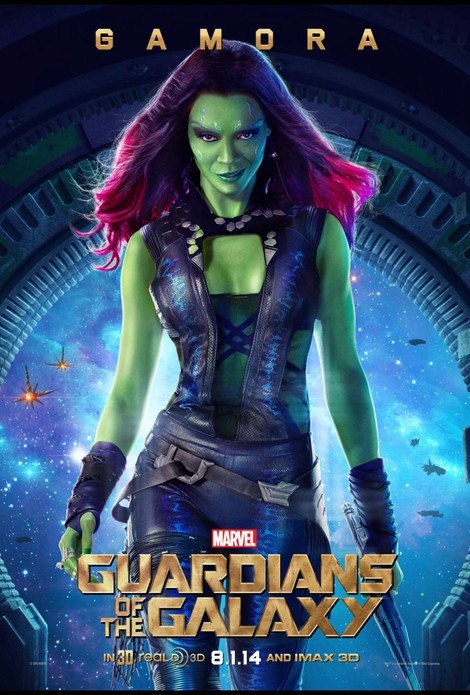 Guardians Of The Galaxy made a comeback at the box office this weekend, earning the number-one spot four weeks afer its release. The film is now officially the highest-grossing movie of the summer.
 
The superhero flick, which stars Chris Pratt, Zoe Saldana and Vin Diesel, earned $17.6 million, for a grand total of $251.9 million. It debuted in theaters on Aug. 1 and dropped a slot after "Teenage Mutant Ninja Turtles" took the top slot for two weeks in a row.
However, this weekend TMNT dropped to second place with $16.8 million, while Chloe Grace Moretz's drama "If I Stay" debuted with $16.4 million and came in at number three.
 
Comedy "Let's Be Cops" came in at number four ($11 million), and "When the Game Stands Tall" ($9.1 million) rounded out the top five.
New debut "Sin City: A Dame to Kill For" bombed, earning just $6.4 million and coming in at number eight. The film is a follow-up to the 2005 film "Sin City" and stars Jessica Alba, Mickey Rourke, Josh Brolin, Joseph Gordon-Levitt, Rosario Dawson and Eva Green.