'Guardians Of The Galaxy' Heads To The Next Frontier Of Superhero Films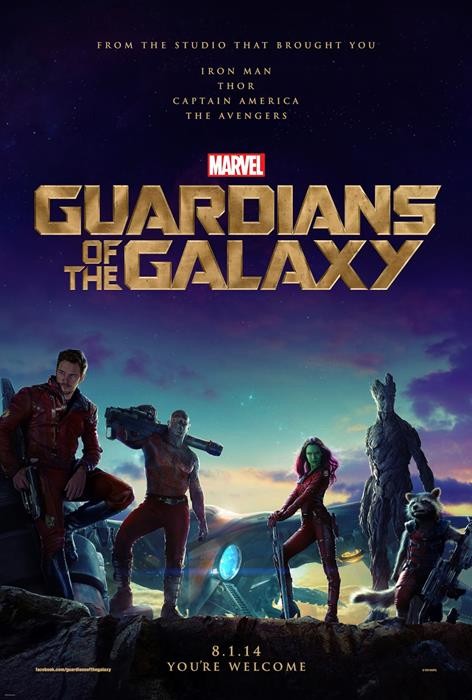 Marvel boosted the hype for its forthcoming superhero flick Guardians of the Galaxy during Tuesday night's episode of Marvel's Agents Of S.H.I.E.L.D. with a new sneak peek trailer.

The new preview offered a behind-the-scenes look at the new flick, which breaks the traditional superhero mold and takes things to a "new frontier," according to star Vin Diesel, who plays the tree-like humanoid Groot.

"The growth of these characters allows the film to kind of create its own personality and identity," Diesel says in the teaser. "That's always fun, when you're at the frontier of something new."

"They're the thieves, the bounty hunters and the neglected," added Zoe Saldana, who stars as the green-skinned alien assassin Gamora. "It's not a typical superhero movie."

The teaser offers a little new blink-and-you'll-miss-it footage, check it out below.

"Guardians of the Galaxy" hits theaters on August 1.