Gru & His Minions Are Back With Cool Cars, Gadgets And More In New 'Despicable Me 2' Trailer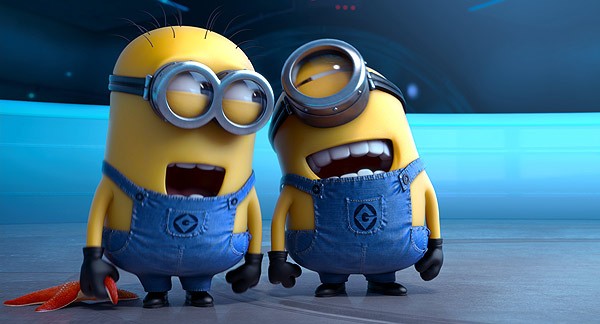 It's almost time for Minion madness again as super-villain Gru (Steve Carell) and his three adopted daughters get set to embark on a whole new adventure in Despicable Me 2.

"Gru's back in the game with cool cars, gadgets and weapons!" Gru exclaims in the new trailer, released Tuesday.
This time around Gru is recruited by the 'Anti-Villain League' to use his expertise as a villain to help stop a new bad guy (Al Pacino) from taking over the world.
"Despicable Me 2" hits theaters July 3. Miranda Cosgrove, Kristen Wiig, Ken Jeong, Steve Coogan, Moises Arias, Dana Gaier, Elsie Fisher and Russell Brand also star.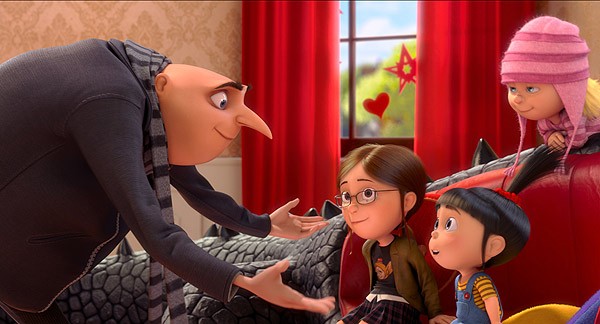 More Despicable Me 2: Official Website | Facebook | Twitter | YouTube | Google+