'Grey's Anatomy' Star Sandra Oh Checks Out Of Seattle Grace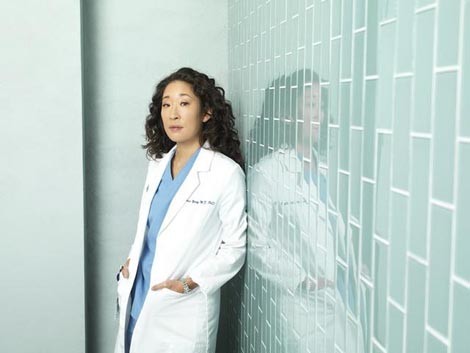 Sandra Oh plans to leave ABC's hit medical drama, Grey's Anatomy, after its 10th season.
Oh told The Hollywood Reporter, "Creatively, I really feel like I gave it my all, and I feel ready to let her go. It's such an interesting thing to play a character for so long and to actually get the sense that she wants to be let go as well."
Grey's Anatomy boss and creator Shonda Rhimes confirmed to THR this upcoming year will be "bittersweet" but Cristina Yang will get a proper exit.
With Oh's exit now official, how would you like to see Dr. Yang leave the series? Sound off below!