Greta Gerwig To Star In 'How I Met Your Mother' Spinoff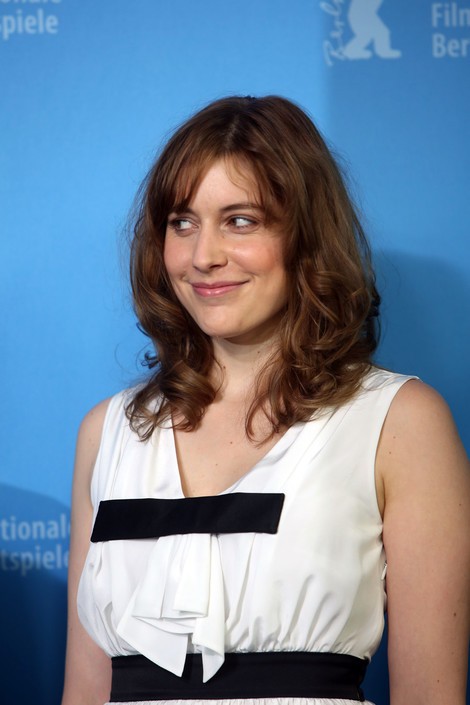 The multi-talented Greta Gerwig has landed the lead role in the "How I Met Your Mother" spinoff titled "How I Met Your Dad." Gerwig will also produce and write for the show if its pilot is picked up as a series, according to The Hollywood Reporter.
"How I Met Your Dad" will be similar to its predecessor but will be told from a woman's perspective. Gerwig will play Sally, who's described as a female Peter Pan who won't grow up and is unhappy in her fledgling marriage. Her well-meaning friends and family give her advice that often backfires.
"How I Met Your Mother" crew Emily Spivey, Carter Bays and Craig Thomas will write the script and executive produce while Pam Fryman will direct.
Gerwig was nominated for a Golden Globe award for the film "Frances Ha," which she co-wrote with Noah Baumbach. She has also appeared in the films "Greenberg," "To Rome With Love," "Side By Side," "No Strings Attached" and "Lola Versus." She also voices a role in the Cartoon Network series "China, Il."
The actress stars in the upcoming film "The Humbling" with Al Pacino. She is also working on the films "Eden" and "Maggie's Plan."