Greta Garbo Auction Brings In Big Bids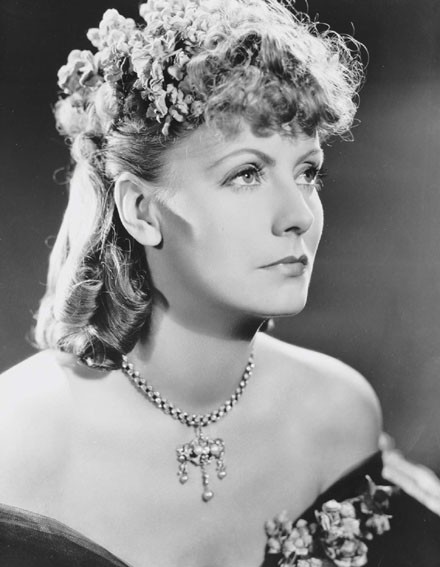 Movie legend Greta Garbo's belongings caused a stir at auction in Beverly Hills on Friday as fans and collectors alike clamoured to get their hands on the actress' clothing and jewelry.

Bidding stunned many experts as a haul of items, including Garbo's favorite black velvet evening gown and her passport, went under the hammer for 10 times more than expected during the first of a two-day sale at Julien's Auctions.

The 1930s dress, which was expected to fetch $1,200, sold for $13,750, while her passport went under the hammer for $15,000 - $10,000 more than expected.

The reclusive and enigmatic Grand Hotel star died in 1990, aged 84.