Green Day Announces 2013 Tour Dates Following Armstrong's Stint In Rehab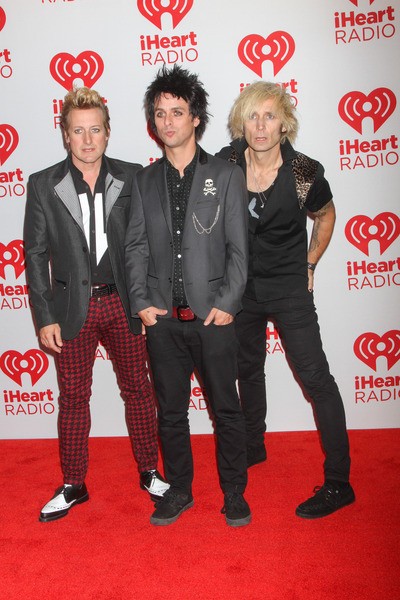 After a tumultous autumn for frontman Billie Joe Armstrong, Green Day is getting ready to tour again.
In October, the group was forced to cancel gigs after Armstrong checked into a clinic following a festival in Las Vegas. The singer checked into a treatment facility for substance abuse following a breakdown at the iHeart Radio Music Festival.
During the event Armstrong took offense to a time warning towards the end of his set and stormed offstage after accusing concert organizers of disrespecting him. He raged, "I'm not f**king Justin Bieber, you motherf**kers! You've gotta be f**king joking. This is a f**king joke."
It appears that Armstrong is healthy enough to play again. January and February concerts were canceled, but now the shows have been rescheduled. Green Day will kick off a tour on March 28 in Chicago, Illinois.
The group issued the following statement on New Year's Eve: "We want to thank everyone for hanging in with us for the last few months. We are very excited to hit the road and see all of you again."
Armstrong added, "Dear friends... I just want to thank you all for the love and support you've shown for the past few months. Believe me, it hasn't gone unnoticed and I'm eternally grateful to have such an amazing set of friends and family. I'm getting better every day. So now, without further ado, the show must go on. We can't wait to get on the road... Our passion has only grown stronger."