Greatest Teen Stars From The 80's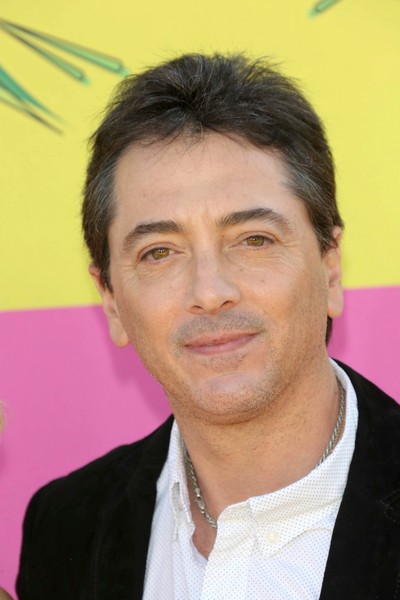 For some inexplicable reason, the teen stars of the 1980's always stand out as a stellar group of actors, actresses and musicians who have continued to stand the test of time with their talents and abilities in their respective genres. While several are no longer with us, those that remain are still relevant in today's entertainment world and continue to do wonderful work. Call it retro, but taking a look back at some of the greatest teen stars of the 80s is as cool as scrunchies, acid wash jeans and neon t-shirts. So grab your can of Tab cola (yes they still make it!) and let's go way back to some of the greatest teen stars of that decade.
1. Scott Baio
From the moment he was introduced to "Happy Days" fans as the cousin of the king of cool, Arthur "Fonzie" Fonzarelli, Scott Baio made young girls scream, loudly! Born in Brooklyn, New York, Baio was a child actor who made his film debut in "Bugsy Malone." Soon after, he relocated to Los Angeles to create the character of Chachi Arcola and became an integral part of the "Happy Days" cast. He played the role for seven years.
After that, Baio would remain in the public eye, starring in and directing television shows such as "Joanie Loves Chachi," "Charles in Charge," "Out of this World," "Full House," "Touched by an Angel," "Diagnosis Murder," "Veronica's Closet," "The Nanny," "Arrested Development" and "See Dad Run." He also appeared in no less than a dozen movies during the 1990's and the 2000's. Baio is also a producer and director. Scott is married to Renee Sloan and they have one daughter, Bailey.