'Gravity' Tops Weekend Box Office For Second Week In A Row, 'Machete Kills' Bombs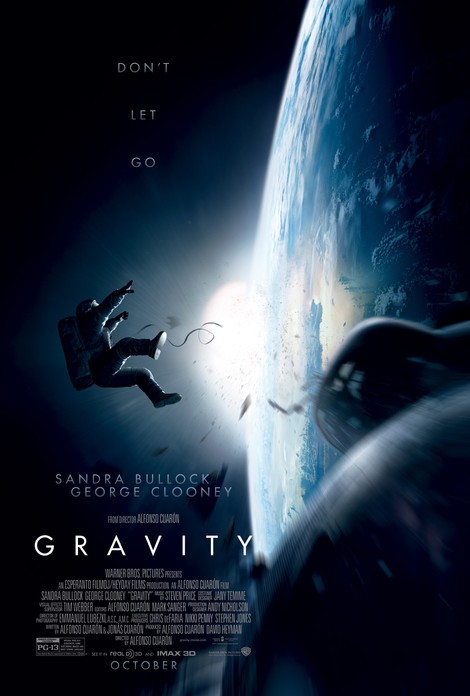 George Clooney and Sandra Bullock's space thriller Gravity has topped the box office for the second week in a row.

The film, about a pair of astronauts on a spacewalk that goes horribly wrong, topped Tom Hanks' new drama Captain Phillips and Robert Rodriguez' Machete sequel, Machete Kills.

"Gravity" took in $44 million this weekend to put it in the green, surpassing its $100 million budget by $23 million.

Hanks' pirate thriller, based on the true story of the 2009 hijacking of the Maersk Alabama by Somali pirates, pulled in roughly half of it's cost with a $26 million opening; while family sequel Cloudy With a Chance of Meatballs 2 dropped to third, adding another $14 million to its three week total and pushing it into the green by $37,000.

"Machete Kills" bombed, opening in fourth place with a dismal $3.797 million. It was enough, however, to top Justin Timberlake and Ben Affleck's online gambling flick Runner Runner, which finished fifth with $3.725 million.

Prisoners, Insidious Chapter 2, Rush, Don Jon and Baggage Claim round out the top 10.