'Gravity' & 'Her' Both Win Best Picture At Los Angeles Film Critics Awards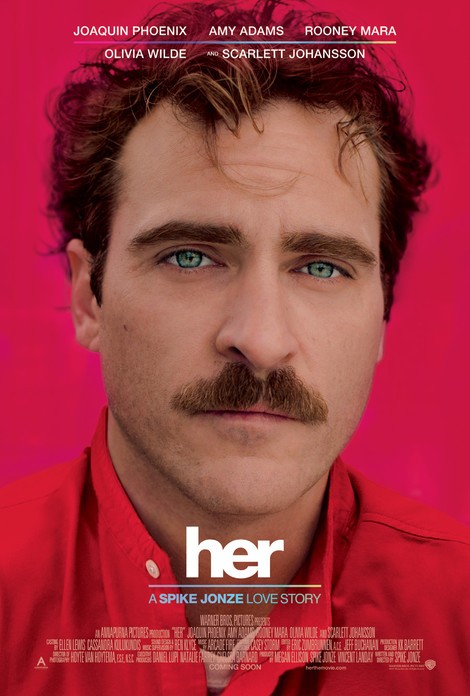 "Gravity" and "Her" tied for Best Picture at the Los Angeles Film Critics Association (LACFA) annual prizegiving on Sunday. Alfonso Cuaron's space drama and Spike Jonze's unconventional love story were just one of three ties at the event.
Cate Blanchett ("Blue Jasmine") and Adele Exarchopoulos ("Blue Is the Warmest Color") both won Best Actress awards, while James Franco ("Spring Breakers") and Jared Leto ("Dallas Buyers Club") shared the Best Supporting Actor awards. Leto is considered a frontrunner in the race for an Oscar for his portrayal of a transgender person dealing with AIDs.
Bruce Dern won Best Actor for "Nebraska," while Lupita Nyong'o took home an award for Best Supporting Actress for "12 Years a Slave."
"Gravity" also won awards for Best Director, Best Cinematography, and Best Editing.
Other winners:
Best Screenplay - Richard Linklater, Julie Delpy, Ethan Hawke for "Before Midnight"
Best Music Score - T Bone Burnett for "Inside Llewyn Davis"
Best Animation - French-Belgian film "Ernest & Celestine"
Best Documentary - Sarah Polley for "Stories We Tell"
Best Foreign Language Film - "Blue is the Warmest Color"