Grandmaster Flash's 'The Message' Tops Rolling Stone's Hip-Hop Song List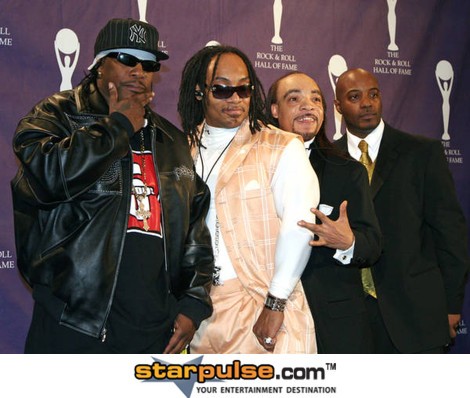 Rolling Stone magazine just named Grandmaster Flash & The Furious Five's rap anthem "The Message" the Greatest Hip-Hop Song Of All Time.
The 1982 hit beat out favorites such as the Sugarhill Gang's "Rapper's Delight" and "Planet Rock" by Afrika Bambaataa & the Soul Sonic Force. Also making the top five: Run-DMC's "Sucker M.C.'s" and "Mind Playing Tricks on Me" by the Geto Boys.
Public Enemy's "Fight The Power," Dr. Dre and Snoop Doggy Dogg's "Nuthin' But a 'G' Thang," Notorious B.I.G.'s "Juicy," NWA's "Straight Outta Compton," and Eric B. and Rakim's "Paid In Full" complete the top 10.
 
All but one of the tracks in the top 20 were released before 2000 - only 50 Cent's "In Da Club" makes a dent in the top flight, at number 20.