'Grand Theft Auto: Vice City Stories' In Stores Now For PlayStation 2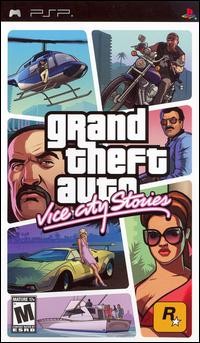 Rockstar Games, the world-renowned publishing label of Take-Two Interactive Software, Inc., is pleased to announce that
Grand Theft Auto: Vice City Stories
for the PlayStation 2 is now available in North American retail stores. Developed by Rockstar Leeds in conjunction with series creator Rockstar North,
Grand Theft Auto: Vice City Stories
is available for the suggested retail price of $19.99 and is rated "M" for Mature.
Grand Theft Auto: Vice City Stories
for the PlayStation 2 system will be available in Europe on March 9.
Submit to the seedy streets of Vice City in this prequel to the top-selling PlayStation 2 game of 2002, Grand Theft Auto: Vice City. British developer Rockstar Leeds revisits a familiar open-ended world while creating an original story line with new missions and design elements. Lance Vance's brother Vic is the game's lead protagonist, and players will follow the ex-soldier in his bid for power and respect in 1984's corrupt, Miami-inspired metropolis.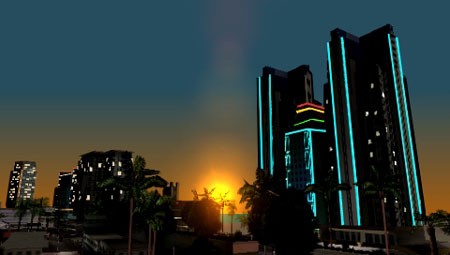 (Click for full gallery)
The mission structure, controls, and perspective are similar to those introduced in 2005's Grand Theft Auto: Liberty City Stories, albeit with several notable enhancements. The draw distance has increased, allowing players to see more of their surroundings, the missions are more intricate, and the variety of vehicles has expanded. Players will zip through the narrow streets in various sports cars and motorcycles, take to the air in helicopters or jets, and bob along the water in speedboats or on jet skis.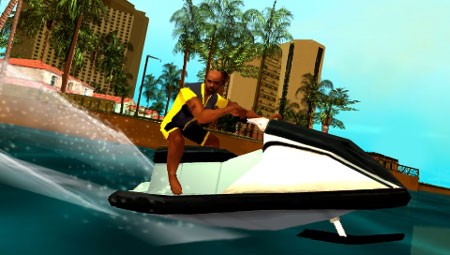 One of the Grand Theft Auto franchise's distinguishing features is its high production values, and Vice City Stories showcases professional voice acting, cinematic cut-scenes, and radio stations rife with licensed music, satirical commercials, and quirky personalities. More than a dozen '80s era songs include such hits as
Dio
's
Holy Diver
,
Ratt
's
Round and Round
, and
Pat Benatar
's
We Belong
.