Grand Theft Auto V Delayed Four Months—Launches 9/17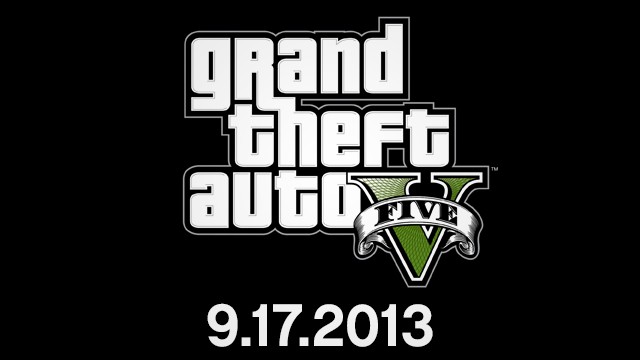 Rockstar Games announced yesterday a four month delay, but that gamers can expect to be playing Grand Theft Auto V on September 17. The game will come out for both the Xbox 360 and PlayStation 3 systems.
The new open world game will be set in Los Santos, described by the developers as "a sprawling sun-soaked metropolis full of self-help gurus, starlets and fading celebrities." Gamers will, for the first time in a Grand Theft Auto game, control three separate characters: Franklin, a former street gangster; Michael, a professional ex-con; and Trevor, a violent maniac.
The developer promises Grand Theft Auto V "blends storytelling and gameplay in new ways as players repeatedly jump in and out of the lives of the game's three lead characters, playing all sides of the game's interwoven story" and the game will have the "the biggest, most dynamic and most diverse open world Rockstar Games has yet created."