GPS Shows Justin Bieber Was Racing Over 130 MPH Prior To Arrest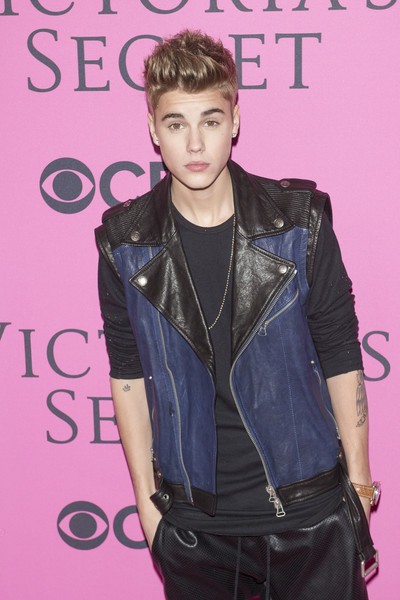 Justin Bieber reportedly reached a top speed of 136 MPH before he was arrested for drag racing, according to GPS data.
TMZ, who obtained the data, say Justin's rented Lamborghini was clocked at 108 MPH and 136 MPG in Miami, Florida around 1:23 a.m. on January 23.  Justin wasn't arrested until hours later, around 4 a.m., while he was driving around at a reasonable 27 MPH.
The pop star is also dealing with a second legal bombshell today, as prosecutors have reportedly obtained surveillance video proving Bieber was at the site of the egging incident that caused over $20,000 in damages.
There are also two eyewitnesses, including a girl who called 911 while the egging was occurring.  All that's left is to see whether the District Attorney decides to file the case as a felony or a misdemeanor. If it's filed as a felony, the Canadian-born singer could have his work visa revoked and be deported to his home country.