Gottis Thrilled With John Travolta Casting

The notorious Gotti family has thrown its support behind plans for John Travolta to play the crime boss in a new movie.

Gotti's daughter Victoria has given the movie star her stamp of approval to play her dad in a planned biopic and Travolta reportedly met with the gangster's son John Gotti, Jr. to seal the deal on the film earlier this week.

Victoria Gotti tells website TooFab.com, "If the role goes to Travolta, I strongly believe he will do a fantastic job.

"He has proved with past roles he is a gifted character actor. He thoroughly researches and prepares for each role - and it shows in his performances."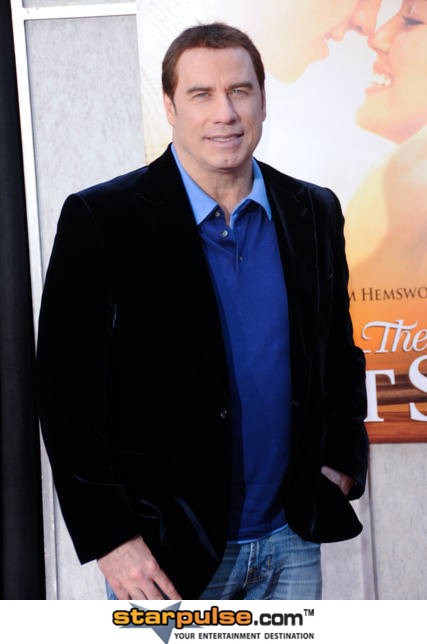 Click here for more Johh Travolta pictures: