'Gotham' Casts Young Batman And Catwoman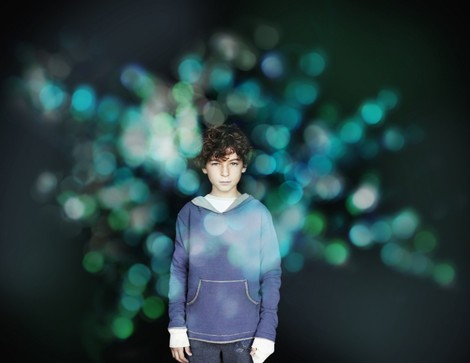 "Gotham" has found its Batman - a pintsized one, anyway.
Deadline reports David Mazouz, who starred in the TV series Touch, has been cast as Bruce Wayne in the FOX drama that chronicles a pre-Batman Gotham.
Camren Bicondova, whose only credit is Battlefield America, will play a young Selina Kyle - who becomes Catwoman when she grows up.
The show will follow Detective James Gordon (Ben McKenzie) as he battles crime and looks after the young Bruce along with Alfred Pennyworth (Sean Pertwee) after Wayne's parents are killed. Jada Pinkett Smith will also feature in the series as a crime boss by the name of Fish Mooney.
Mazouz had an inside track on the Wayne role, as he signed a talent contract with FOX following the cancellation of Touch. Also, as Deadline notes, Camren has a stunning resemblance to Michelle Pfeiffer, who played Catwoman in Batman Returns.
Gotham is currently planning to premiere in the upcoming 2014-15 television season.