Gordon Ramsay Brings More Kitchen Competition In 'Masterchef'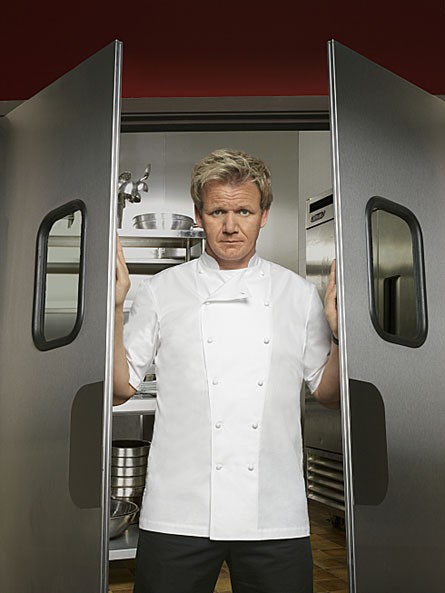 With both "Hell's Kitchen" and "Top Chef" in their seventh season while Food Network is putting out shows such as "Iron Chef America," "Next Food Network Star," and "Cupcake Wars," it seems that America can't get enough of food competition shows during the summer. This week following "Hell's Kitchen," Fox is introducing a new show, "Masterchef," to their foodie-friendly line-up.
"Masterchef" is a show based on similar versions in the U.K. and Australia. The concept may sound rather familiar – a group of contestants compete in food challenges, trying to survive elimination and become the winner of fabulous prizes. Oh, and did we mention that "Hell's Kitchen's" own Gordon Ramsay is serving as the host/judge/mentor?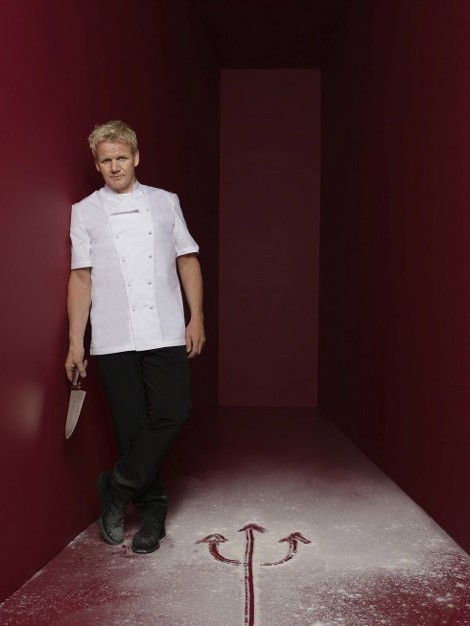 The difference between "Masterchef" and other competition shows is the fact that the contestants aren't actually chefs…yet. A nationwide search was conducted to find the best home cooks in America to be turned into a "culinary master," according to the show's website. In addition, the elimination challenges are like a mish mash of all the crazy things chefs on other shows have been forced to do - "from being asked to slice and dice a truckload of onions to creating incredible gourmet dishes from boxes full of random ingredients to providing an all-American send-off meal for hundreds of U.S. Marines to catering a high-end we dding."
All of the pressure of the show will pay off for one contestant, though – the winner receives $250,000 and gets to publish their own cookbook.
Also serving as judges on the show are restaurateur and wine maker Joe Bastianich, who has opened over a dozen Italian restaurants with Chef Mario Batali, as well as the youngest four-star chef in the U.S., Graham Elliot.
"Masterchef" premieres on Fox Tuesday, July 27 at 9/8c following "Hell's Kitchen."