Good Sex Keeps Candace Cameron Bure's Marriage Strong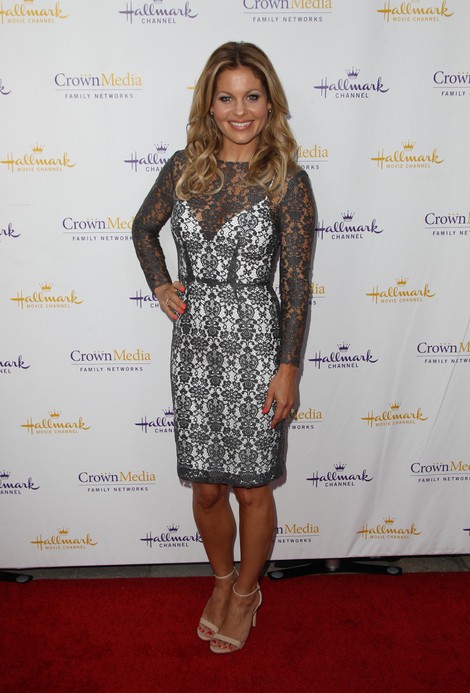 Former "Full House" star Candace Cameron Bure recently wrote the book "Balancing It All: My Story of Juggling Priorities and Purpose" and says an active sex life keeps her marriage strong.
During an interview with "The Doctors'" star Dr. Rachel Ross, the actress said she and her husband of 18 years, former NFL star Valeri Bure, make sure to spend time together with their three sons as well as alone. And they make sure their alone time is well spent.
"We have to schedule time together. But the other part is making sure that we stay connected sexually. That's a very fulfilling part of a marriage. When you're happy sexually, it kinda just balances the rest of the stuff out. You're not so mad at each other, you're not nit-picking at the little things," she explained.
Cameron Bure appeared on "Dancing With The Stars" last season and was open about her Christian faith and her refusal to wear overtly sexual costumes on the dance floor.
She told Usmagazine.com before the season premiere: "I won't be the sexiest one out there. I am a mom and I want to be a good role model for my children and my husband."
But perhaps in the bedroom, anything goes?