Good Charlotte Concert Cancelled Over Terrorism Alert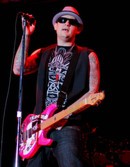 Rockers Good Charlotte have confirmed their upcoming gig in Bali, Indonesia was cancelled after Australian officials issued a terrorism warning.

The band had been due to perform at a one-off show for Jack Daniel's whiskey, called The JD Set, on April 22nd in Kuta, Bali - but guitarist Benji Madden claimed this week  it had been scrapped because of a scheduling problem.
They have now revealed the real reason behind the cancellation - organizers decided to move the show because of a terrorism alert issued by officials in Australia.

A statement posted on the band's website reads, "The JD Set Bali... has been cancelled due to security warnings issued outside of the country. The show... will be moved to an alternate location at a new time with additional details released as soon as they become available."

"The band Good Charlotte expressed their disappointment at the need to cancel the Bali appearance: 'We were really looking forward to appearing at the JD Set in Bali next week, but safety has to come first so obviously the right call has been made'."

Bali was devastated by a series of bombings in 2005 which left 20 people dead and more than 100 injured.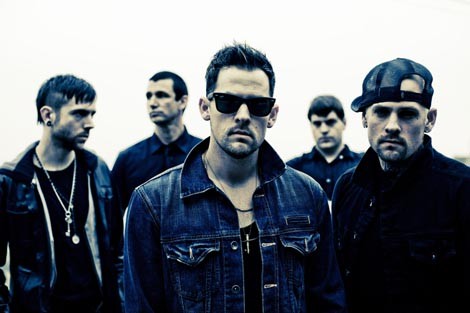 Click Here For More Good Charlotte Pictures