Gone But Not Forgotten: Remembering The Celebrities Who Left Us In 2012
Etta James the "At Last" singer died of complications from Leukemia on January 20 at age 73.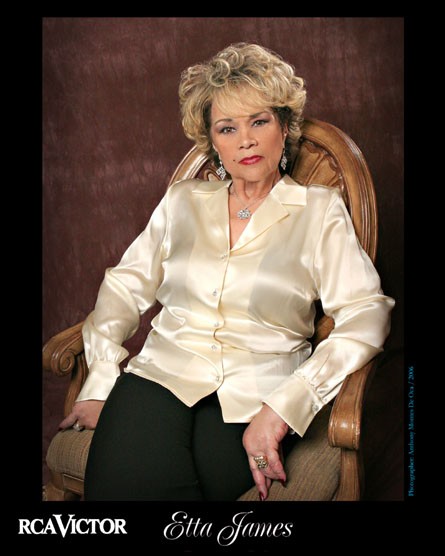 Welcome Back Kotter star Robert Hegyes, who played Juan Luis Pedro Phillipo de Huevos Epstein on the show, died of a heart attack at age 60 on January 26.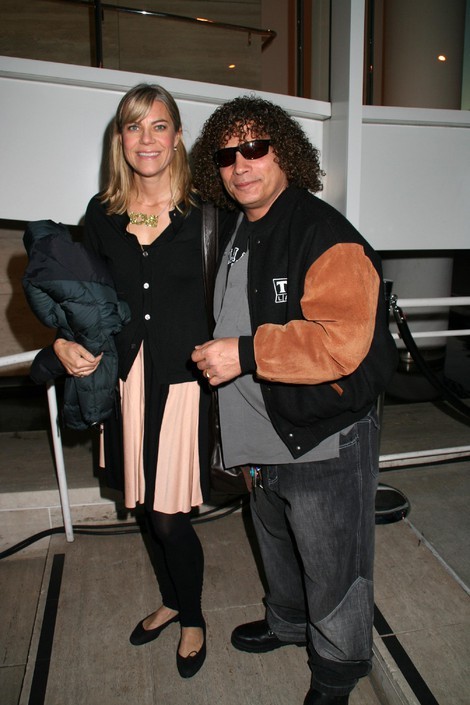 Singer & reality TV star Leslie Carter (sister of Nick and Aaron) died of a drug overdose on January 31. She was 25.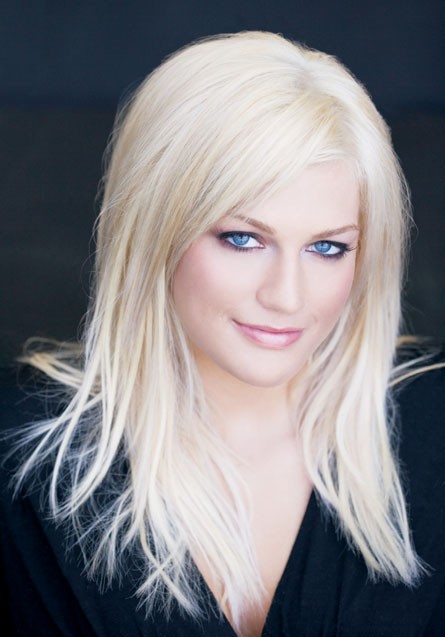 Soul Train host Don Cornelius died of a self-inflicted gunshot wound on February 1 at the age of 75.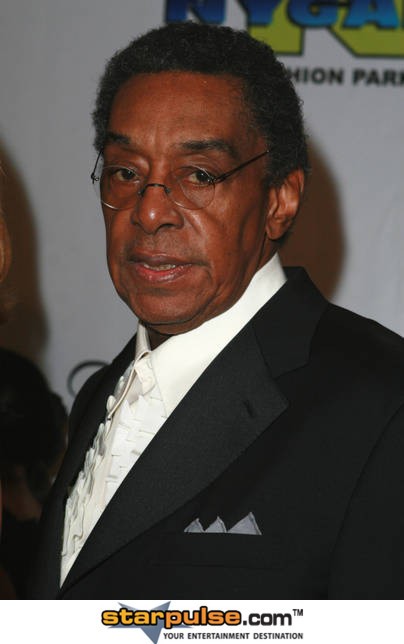 Big Lebowski and Road House star Ben Gazzara passed away Feb. 3 of pancreatic cancer. He was 81.