Golden Globes Snubs Scarlett Johansson's 'Her' Performance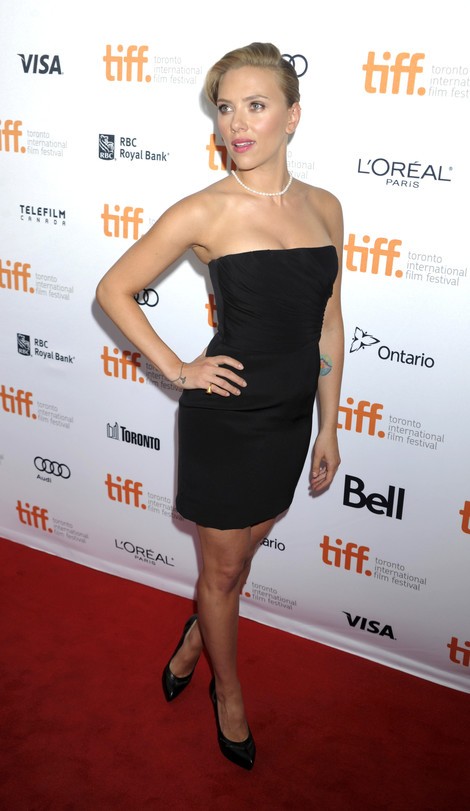 The Golden Globes won't consider Scarlett Johansson's role in Her - because the beautiful actress never appears on screen.
While the Academy Awards and SAG will consider Scarlett's voice acting in the film, the Golden Globes has never handed out awards for acting in which the actor or actress did not physically appear in the film.
Warner Bros. appealed, as Golden Globe awards generally lead to a good showing at the Oscars, but the The Hollywood Foreign Press Association told the company Scarlett was ineligible.
The HFPA, which determines winners of the Golden Globes, has previously snubbed actors for failing to appear in films. One hot-button issue arose when Andy Serkis was deemed ineligible for his brilliant work in the Lord of the Rings trilogy and Rise of the Planet of the Apes. While Serkis' voice and physical movement was captured, only CGI characters appeared on screen.
The HFPA notably budged for a special award, given to Robin Williams for his voice acting in Disney's Aladdin, notes EW.
In Her, ScarJo is the voice of an AI program that manages Theodore's (Joaquin Phoenix) life in the near future. Throughout the film, Theodore begins to develop feelings for the program, which tries to convince him she is more than just a computer chip. The film is written and directed by Spike Jonze, and will hit theaters December 18.