Golden Globes On The Red Carpet Wrap-Up With Stuart Brazell (Video)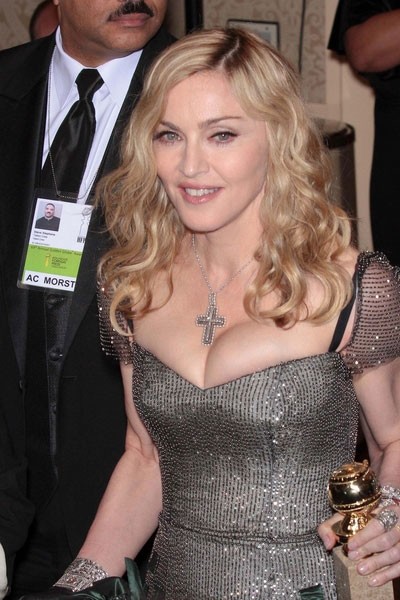 Wow!!!  What a red carpet this year!  Did I mention I walked right by Madonna .... yes, freaking MADONNA! And here as promised is my vlog - you will for sure get a feel for the mayhem that is the Globes.  The most intense people are the fans in the bleachers - they will yell at you over and over for being in their shot ... total riot!
So here's a quick roundup of my personal red carpet run-ins: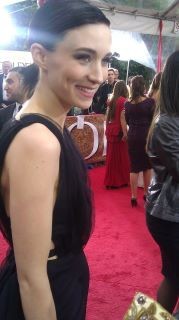 - Natalie Portman = stunning
- George Clooney is the nicest person ever
- Michelle Williams needs to loose the headband
- Channing Tatum is HOTTTTTT
- Heidi Klum needed a bra, or at least a shelf bra in that blah dress
- Lea Michele looked super sexy once again - two thumbs up girl
- Brad Pitt had a cane 
- Nicole Kidman and Keith Urban were SOOO in love, so sweet to see
- Leo cruised by but looked fabulous as always
- Morgan Freeman is a class act!
- Elton John loves to smile
- Bryan Cranston will totally shoot the sh!t with you
- Madonna has STILL seriously got it
- Rooney Mara is a sweetheart!
And last but not least I have to give a huge thanks to Oliver Tolentino for styling me in this glamourous couture and did I mention eco-friendly gown: