GOG.com Announces Leisure Suit Larry's Greatest Hits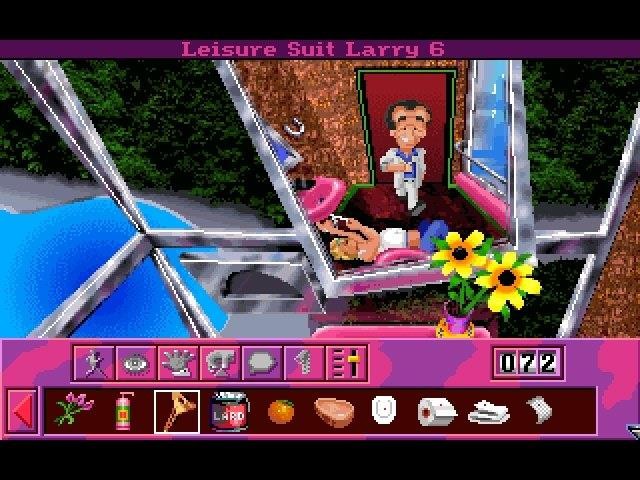 GOG.com announced their 500th addition to their catalog: Leisure Suit Larry's Greatest Hits. The first five games in the franchise, plus a soundtrack for each, are included, as well as the text-based adventure that inspired the series: Softporn Adventure.
The games are both PC and Mac compatible and the entire package is available for $9.99. If you've never played through the franchise before, you'll play as Larry Laffer who tries (and usually fails) to seduce a variety of attractive women. Some of the games are text-based; others use point-and-click icons.
Al Lowe, the creator behind the franchise, is currently working on a remake of the first game which he funded through Kickstarter.