Godsmack And Spoon Lead New Albums: This Week In Music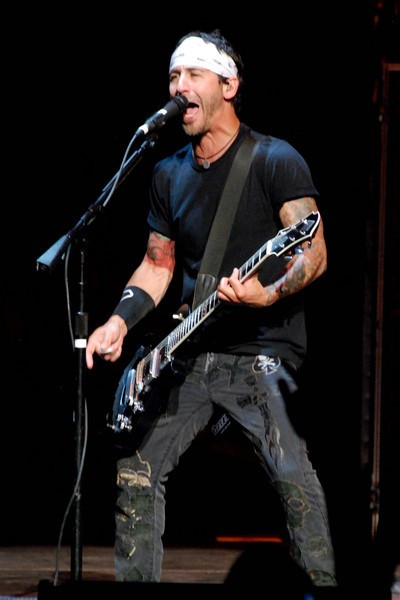 Summer 2014, sadly, remains a lethargic time for new music.  July definitely didn't give folks much reason to pull out their billfolds or redeem those handy-dandy iTunes cards to purchase a full album.  Honestly, everyone should be thanking 5 Seconds of Summer for providing a lift with their self-titled debut. 
This first week in August isn't exactly 'hot' either (still talking about albums here of course), but as The Temptations once sung, "beauty's only skin deep, yeah, yeah, yeah!"  While the industry could stand that Taylor Swift sized release about now, a pop compilation (Now 51) and indie-rock darlings (Spoon, They Want My Soul), lead the charge of the week's most interesting new releases. 
1) Godsmack, 1000hp (Universal Republic)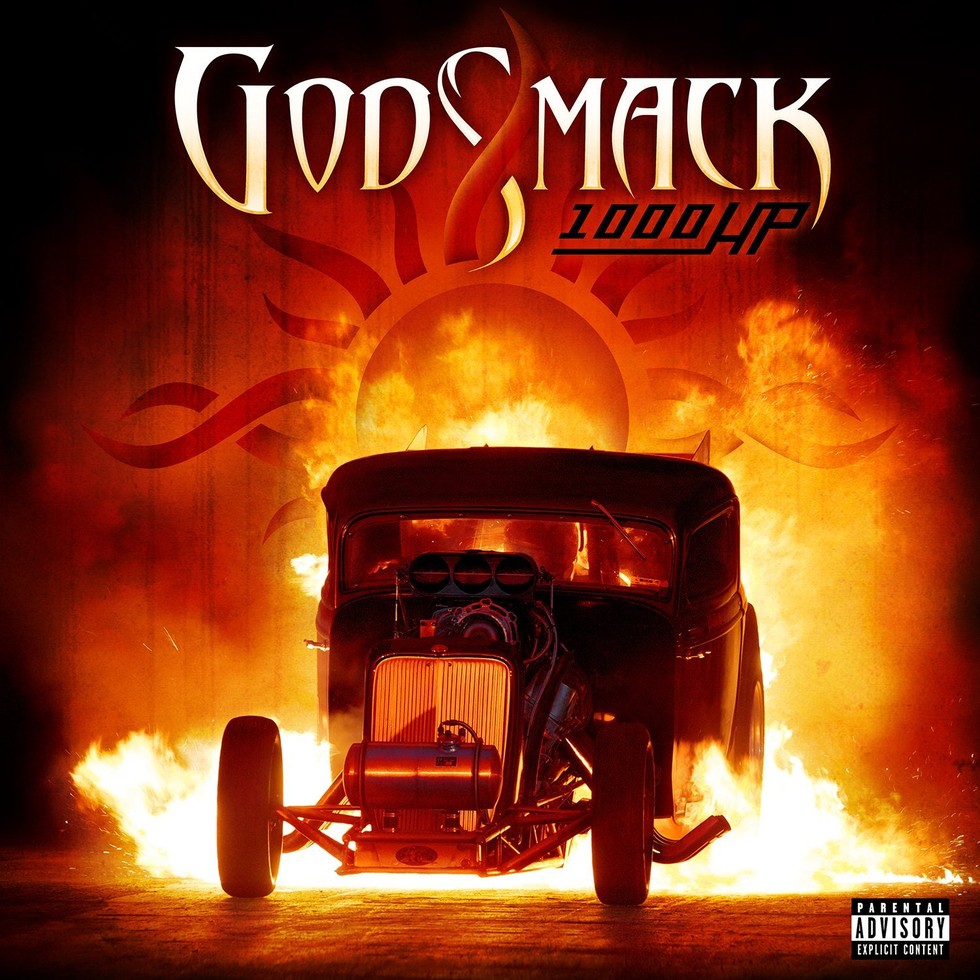 Alt-metal/hard-rock band Godsmack returns with its sixth studio album, 1000hp. 1000hp is the bands first new studio effort in four years, following 2010's The Oracle.  The band has definitely had plenty of success on the charts.  Oracle gave the band another #1 album on the Billboard 200, following previous #1s with IV (2006) and Faceless (2004).  
2) Spoon, They Want My Soul (Loma Vista/Republic)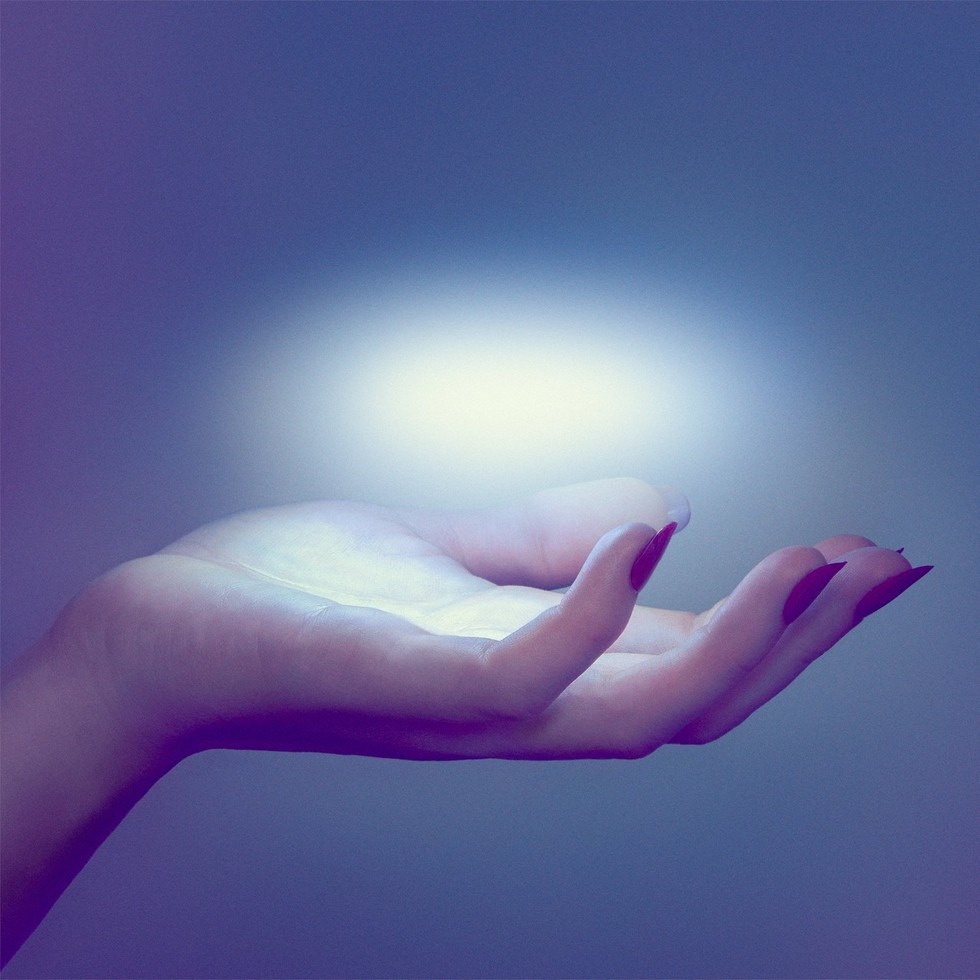 Indie-rock band Spoon returns with its first new studio album in four years, They Want My Soul.  They Want My Soul follows up the band's 2010 effort, Transference, which debuted at #4 on the Billboard 200, selling 53,000 copies.  They Want My Soul is led by single, "Rent I Pay."  
3) Now 51 (Sony Legacy)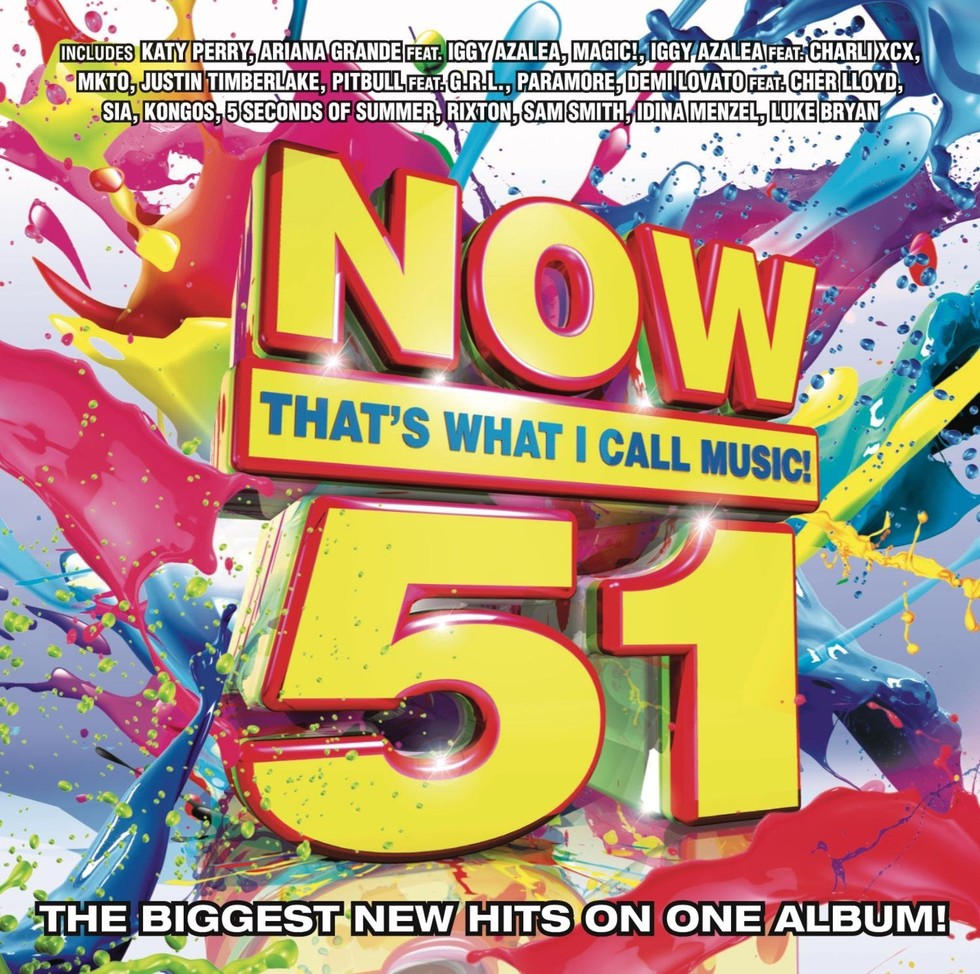 The latest installment of the ever-popular Now That's What I Call Music series features 21 songs.  Among highlights from the star-studded compilation are "Fancy" (Iggy Azalea), "Problem" (Ariana Grande) and "Rude" (Magic!).  Judging by the track list, it seems this is one of the better compilations within the series in recent times.  
4) Andy Grammer, Magazines or Novels (S-Curve Records)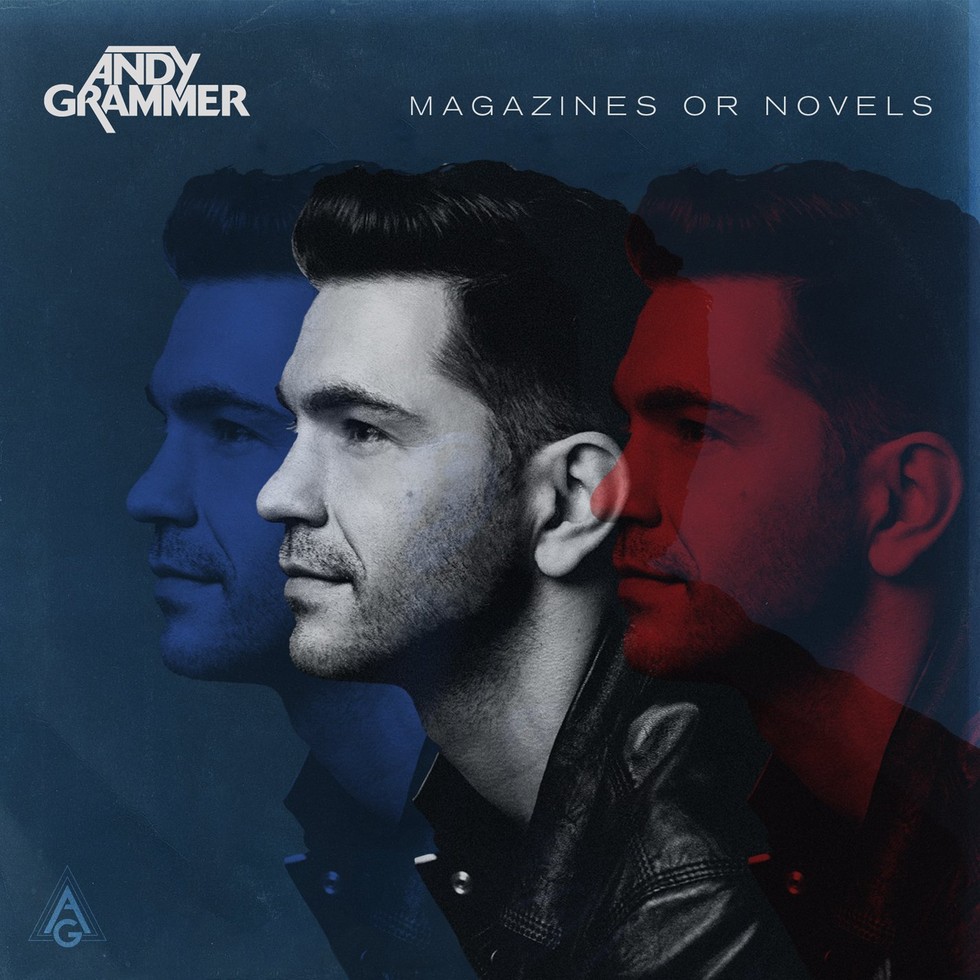 "Keep Your Head Up" singer Andy Grammer returns with his sophomore album, Magazines or Novels.  Magazines arrives three-years after Grammer's debut, Andy Grammer modestly cracked the Billboard 200, peaking at #105.  "Keep Your Head Up" and second single "Fine By Me" would outperform the album itself.  Magazines or Novels is led by single "Back Home."
5) Al Jarreau, My Old Friend: Celebrating George Duke (Concord)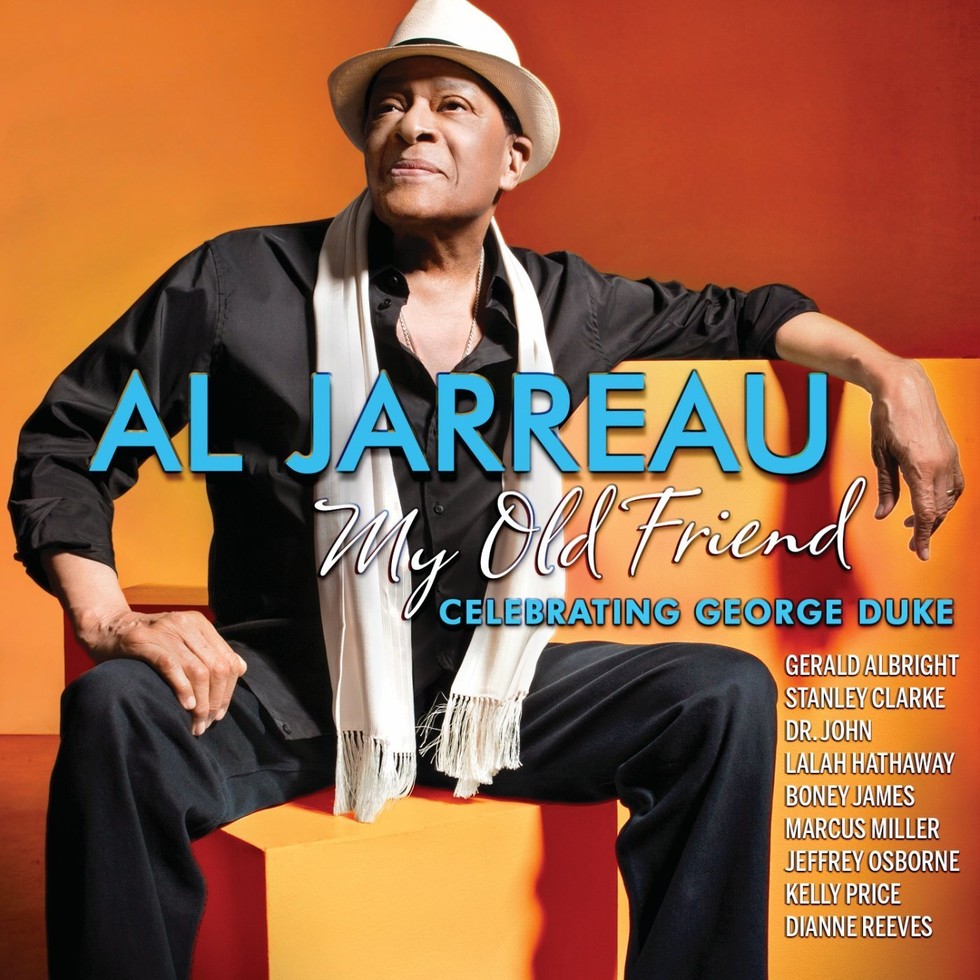 Legendary jazz singer Al Jarreau pays tribute to the late, great jazz pianist and versatile musician, George Duke on his latest studio album.  Jarreau gets plenty of assists from the likes of Kelly Price, Dr. John, and Gerald Albright (who also drops a new album this week, Slam Dunk).  Jarreau has been recording since the 1960s.