Go Behind The Scenes With Charlie Sheen On The 'Anger Management' Set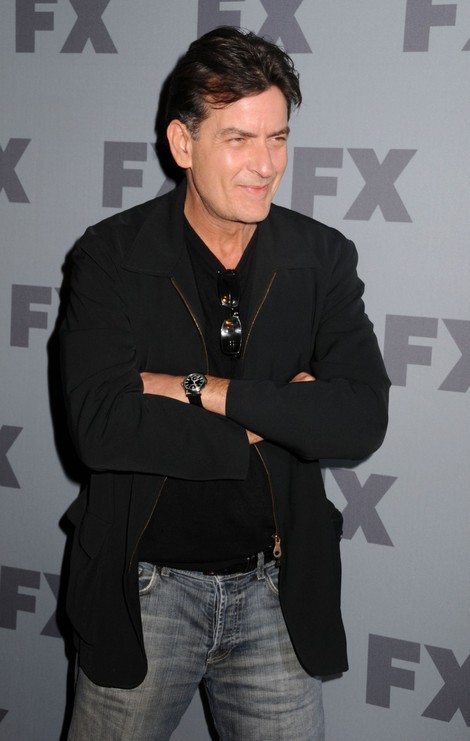 "You feel the anger when you walk in the building. There are a lot of angry people in there," says Charlie Sheen as he takes cameras on tour of his set "Anger Management."

The actor introduces viewers to his director, the writing staff, and the "think tank" that creates all the genius of the show. In between he notes that there's an open bar on set on Fridays.

Sheen also shows off his "brilliant" co-star Selma Blair and his "sometimes brilliant" stand-in Brian.
Sheen's dad Martin is set to play his onscreen dad. His ex-wife Denise Richards will make a cameo appearance on the new TV sitcom.

"Anger Management" debuts Thursday, June 28, with two back-to-back episodes at 9:00 p.m. and 9:30 p.m. ET/PT only on FX.