Gluteus Maximus: A Salute To The Sexy Celebrity Booty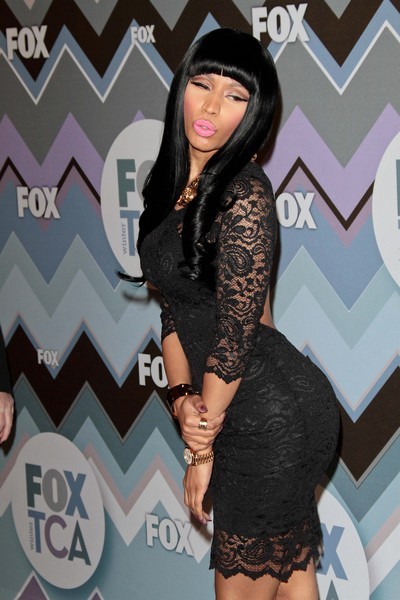 With the immortal words from 20th century poet Sir Mix-a-Lot "I like big butts and I cannot lie," the crack research team at Starpulse was given the arduous and grueling task of finding the finest photos on the site that revere one of the world's preferred body parts, the buttocks.

In contemporary music and in Hollywood today, starlets and singers who refrain from eating are considered to be the definition of beauty and grace; but many prefer more curvier women -- those with a little "junk in the trunk".

The great French Dadaist Marcel Duchamp put it best when he painted a moustache on a print of the Mona Lisa and titled it L.H.O.O.Q., a pun based on the French pronunciation of the letters, that when sounded out reads, "Elle a chaud au cul" -- the English translation and pronunciation of which is basically "her butt is hot".