Gloria Trevi Faces $1 Million Lawsuit Over Alleged Bodyguard Assault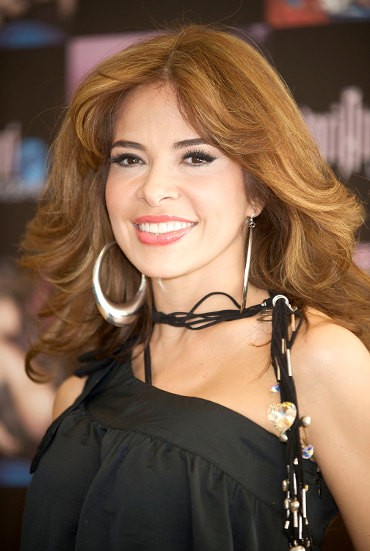 Mexican pop star Gloria Trevi is facing a $1 million lawsuit over allegations her security guards assaulted a fan at her concert in Los Angeles earlier this month.

The Latin pop star performed at the city's Nokia Theatre on May 11th, and Elvis Navarro claims he was assaulted, pushed to the ground and handcuffed by Trevi's security team.

He filed the lawsuit in Los Angeles County Superior Court and wants $1 million in damages, alleging the incident caused him "mental and physical injuries."

Navarro doesn't explain what provoked the alleged attack, according to TMZ.com.