Glenn Close Would Like Bigger Boobs

Oscar nominee Glenn Close isn't entirely happy with her physical appearance - the actress would like a larger rack.

She told "Extra" at AARP's Movies for Grownups Awards earlier this week, "I wouldn't mind if my breasts were bigger."
Glenn stars in the critically acclaimed film "Albert Nobbs" about a 19th century Irish woman who poses as a man in order to work as a butler at an opulent Dublin hotel for the upper class. The actress underwent a drastic movie makeover to portray the title character.
She has been nominated for an Academy Award for her role in the film.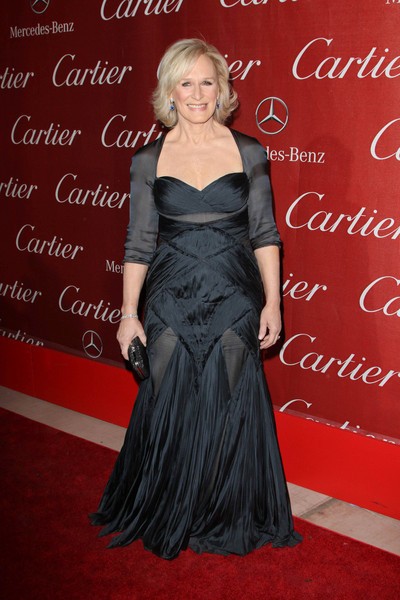 Glenn as Albert Nobbs: