'Glee' Tribute To Cory Monteith A Hit In The Ratings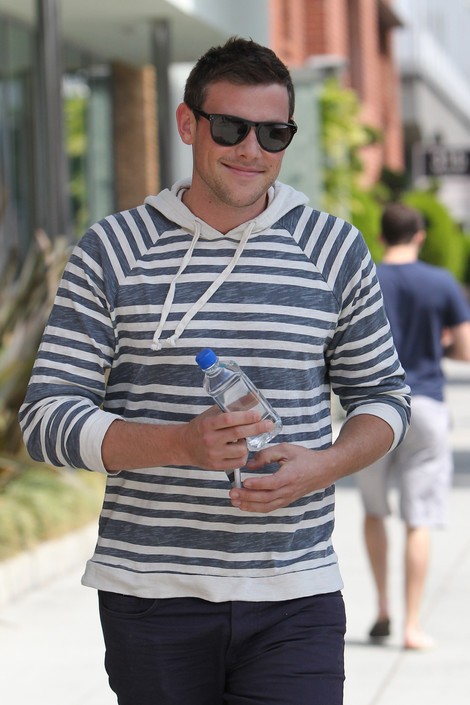 Thursday night's episode of Glee, which paid tribute to late star Cory Monteith, who died of a heroin overdose over the summer, delivered the show's best ratings in nearly a year.

7.4 million viewers tuned in to watch the episode, which paid tribute to both Monteith and his character, Finn Hudson, who was killed off on the show in a way that wasn't revealed to viewers.

Several of the show's past castmembers returned for the episode, and some paid further tribute to Monteith on Twitter before and after the episode.

Darrin Criss addressed fans on Twitter prior to the airing of the episode, writing, "Dearest Gleeks, saying goodbye is terribly difficult - we at glee have had our time. Tonight's ep is not just for Cory, but for all of you."

"Cory Monteith was an amazing guy," wrote Mike O'Malley, who played Finn's stepfather on the show. "I wish he was still with us. His Legacy to many who knew him: Kindness to others."

Earlier in the week, Lea Michele, Monteith's on-and-off screen girlfriend told TV Week Australia, "For me personally, I've lost two people - Cory and Finn."

"We had a beautiful memorial for Cory in the (fictional school) auditorium and some of the cast members sang and people spoke about him," she added. "It only felt right that we would do the same thing for Finn, so I felt it was very therapeutic."