'Glee' Star Wants Katie Holmes & Suri To Appear On The Show

"Glee" star Dianna Agron is desperate to get Katie Holmes and her daughter Suri cameo roles on the hit show after filming "The Romantics" with the actress.
 
Agron, who plays cheerleader Quinn in the all-singing-all-dancing series, struck up a close friendship with Holmes after they worked together on the romantic comedy.
 
Now the 24 year old is keen to get Tom Cruise's wife and daughter to film a special Glee episode.
 
She says, "We had so much fun together on and off set. She has said to me that she and Suri watch the musical numbers and they love it. It would be awesome to get them on the show. That would be amazing."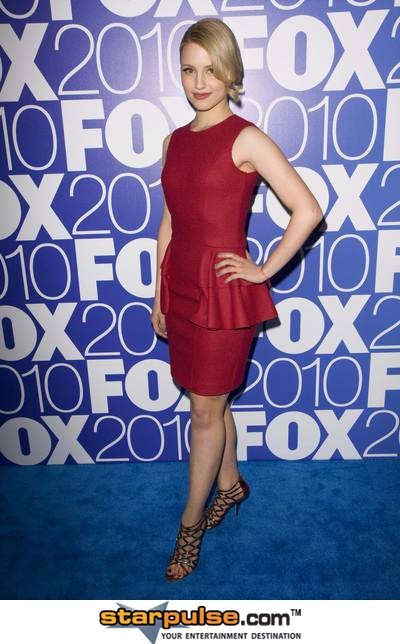 Click for more great Katie Holmes pictures: