'Glee' Star Naya Rivera Gets Engaged To Big Sean - See Her Ring!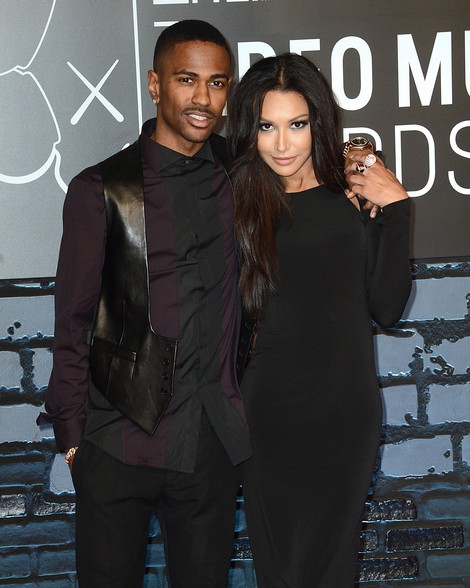 After a whirlwind romance, "Glee"star Naya Rivera and rapper Big Sean are engaged. The pair have been dating for just six months.
On Thursday night a representative for the couple confirmed the news. Rivera showed off her giant engagement ring at Latina Magazine's Hollywood Hot List Party at the Redbury Hotel in Hollywood.
The duo went public with their romance in April at the "42" movie premiere.
Rivera previously opened up about the couple's first meeting, saying: "I had followed him and then he sent me a little message that was like, 'I'm a fan, keep up the good work'... He was overseas on tour and so I had to wait two and a half weeks but then we went for dinner and the rest is history."
There's definitely love in the air in Tinseltown. "The Big Bang Theory" star Kaley Cuoco got engaged to her tennis star boyfriend Ryan Sweeting last month. They had only been dating for three months.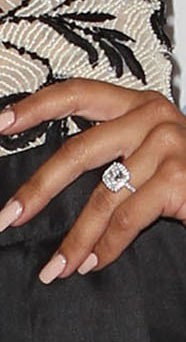 Naya at the Hollywood Hot List Party on Thursday night: