'Glee' Star Lea Michele To Publish Her Memoir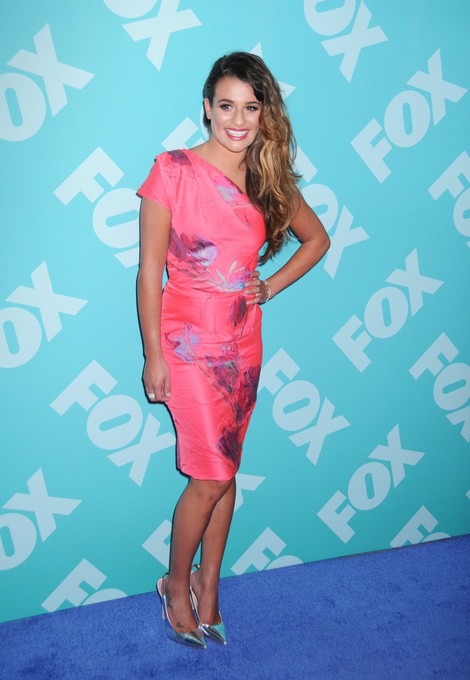 Random House will publish "Glee" star Lea Michele's book about her life. The autobiography, "Brunette Ambition," is described as "part memoir, part how-to and part style-guide."
The book will feature Michele's life growing up in New York City, her stint on Broadway, and her role on the popular FOX series.
The actress said in a statement: "There wasn't a guidebook when I was growing up, that detailed everything I would need to do, and know, to get where I am today. But I believe I can write one of sorts: not a how-to-make-it-in-show-business book, but a guide to harnessing tenacity, passion, enthusiasm, and hard work to make your dreams come true."
The book will be released in 2014.
She's not the only celeb who's releasing her memoirs. The surviving members of rap group The Beastie Boys have inked a deal to release a memoir.
Brian Wilson is set to open up in an uncensored story of his life in a new memoir, 24 years after the release of his controversial "autobiography" surprised the music industry.
Jenni Rivera's memoir is to be published posthumously following the Latin star's death in a plane crash last year.
In February, legendary record executive Clive Davis came out as bisexual in his new memoir.