'Glee' Star Heather Morris Pregnant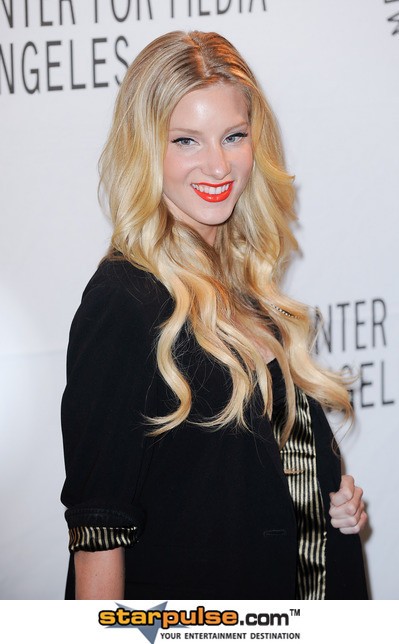 Glee star Heather Morris is expecting her first child with long-time boyfriend Taylor Hubbell, according to UsWeekly.com.

The blonde star, who play the bubbleheaded Brittany S. Pierce (get it? on the hit show, is about three months along and the baby is expected early this fall.

"She's a little more than three months along and starting to show," a source tells Us Weekly. "It was totally unexpected, but they are incredibly happy and excited."

"I want to marry Taylor and have kids with him," the 26-year-old said in the October 2011 issue of Fitness magazine. "I love acting, but if it affects my relationship, then I won't continue."

There's no word if or how Heather's pregnancy will be written into the show.