'Glee' Star Dot-Marie Jones Marries Girlfriend Bridgett Casteen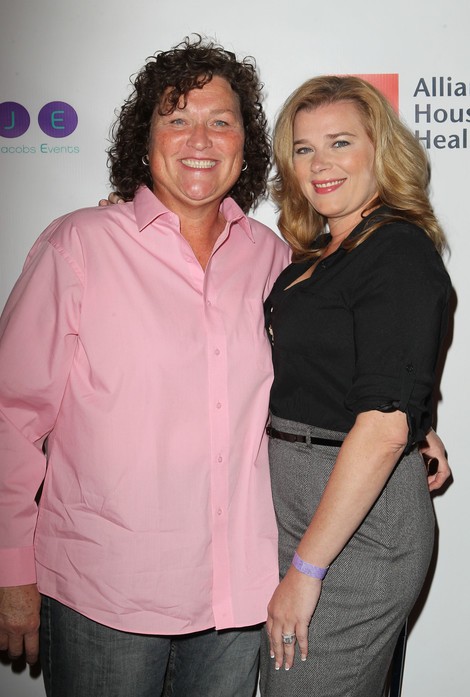 Glee star Dot-Marie Jones married girlfriend Bridgett Casteen in a surprise ceremony at their Los Angeles, Calif., home on Saturday.

The couple surprised their guests, who thought their occasion was just a holiday party, according to People magazine.

"Thank you @dotmariejones for making me the happiest woman in the world," Casteen Tweeted following the ceremony.

It's the first marriage for Jones, who popped the question at California's Disneyland in October. Casteen has two children from her previous marriage to husband Jack Parham.