'Glee' Star Darren Criss Urges Teens To Vote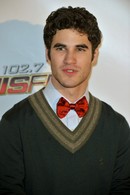 Glee star Darren Criss is going back to school to speak to students about the importance of voting.

The singer/actor, who plays student Blaine Anderson in the hit musical series, is visiting Hamilton High School in Los Angeles on Wednesday to kick off the first annual Democracy Day, a program which emphasizes the importance of civic education classes.

The Democracy Day program uses pop culture videos and mock elections to encourage teens to be active citizens.

Criss explains, "The voting process can be a bit overwhelming and at times confusing, particularly for first time voters. I'm very excited to be a part of such a comprehensive effort that both educates and encourages young people about the importance of their vote."

Organizers behind Democracy Day are aiming to convince school officials to hold the classes once annually.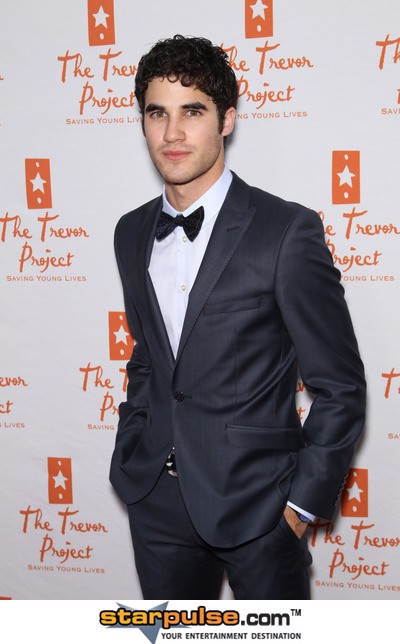 Click Here For More Glee Pictures