'Glee' Star Cory Monteith Checks Into Rehab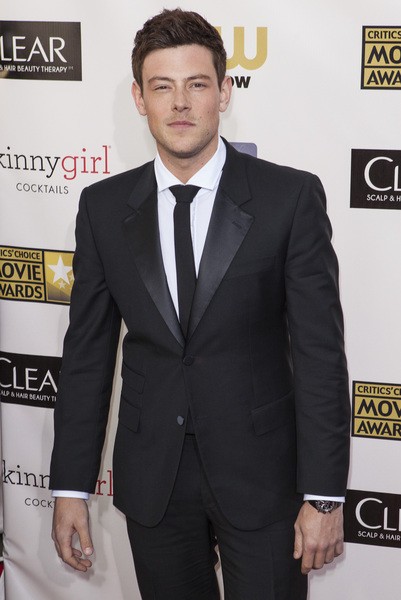 Actor Cory Monteith has checked into a rehabilitation center for substance addiction. The "Glee" star, 30, has voluntarily sought help for his problems.
His rep told People.com: "(Monteith) has voluntarily admitted himself to a treatment facility for substance addiction. He graciously asks for your respect and privacy as he takes the necessary steps towards recovery."
The actor, who is dating his television co-star Lea Michele, tweeted on Thursday: "such a beautiful day! truly seeing the forest for the trees. #gratitude."
In 2011, Monteith revealed he had previously checked into rehab for drug and alcohol addiction when he was 19 years old.
Monteith has also appeared in the television series "Kyle XY" and the MTV scripted series "Kaya."